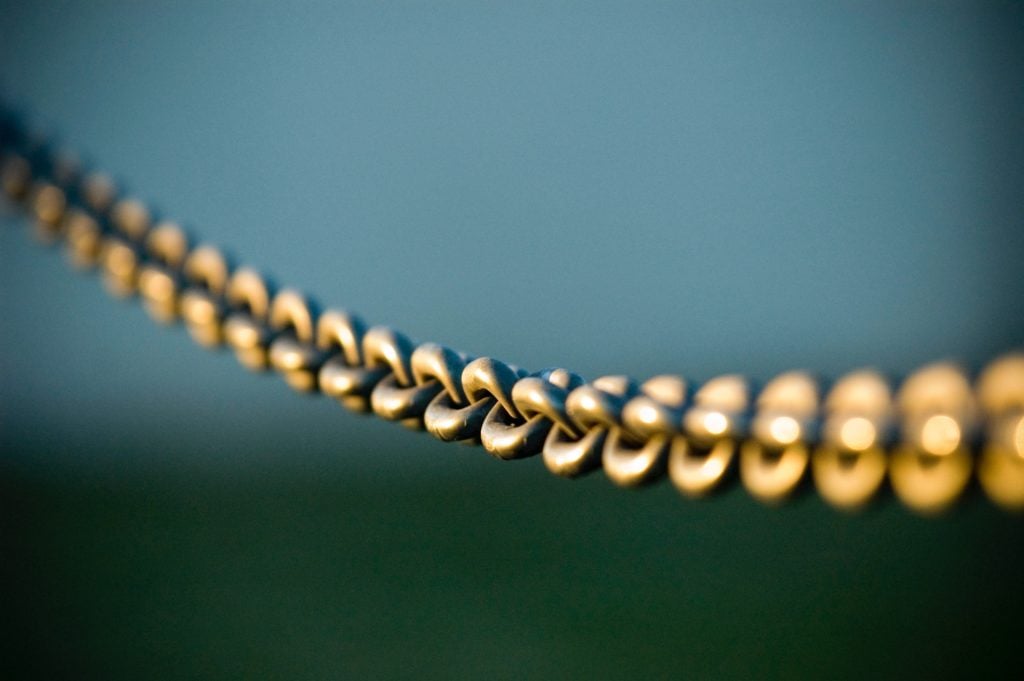 Why Utilize Workflow Management Software?
Every efficient organization wants to do more with fewer resources. Technology can be an enabler of these goals, but only if the tools used are accompanied with an effective foundation of processes that support business goals. And as organizations seek to go faster in today's hyper competitive and increasingly connected world, they are relying on processes to enable change, create sustainable growth, and help them adapt to changing business and technology conditions. Enter workflow management software.
When organizations apply process to their operations, they not only can improve how work gets done, but it also provides continuous insight into where improvement can be made. Ultimately, efficient workflow management software leads to cost reduction, worker productivity optimization, better engagement with customers, and even higher profit margins. Without process and workflow management discipline, human, physical, and intellectual assets cannot be effectively deployed to meet business goals. And if goals aren't met, there's no chance for an organization to grow and establish a repeatable, sustainable model for continued growth.
Much of this is because both as methodology and practice, business process management (BPM) and workflow management have been designed to bridge the efforts of IT and business units. Both are proven, effective methodologies for disparate teams to collaborate in order to achieve better business outcomes through the use of technology.
https://www.youtube.com/watch?v=HduhwGtEMKI
Process Director: A Different Kind of Workflow Management Software
Process Director's workflow management software is equipped with powerful features that provides organizations with the ability to manage, automate and report on their critical business processes. Workflow software is foundational component of "lean BPM", and is integral in achieving not only automated, but also fully optimized, processes.
Managed through a browser, Process Director requires no programming expertise, thus enabling business or IT users to easily create and modify workflows according to their business needs and processes. Workflow software definitions enable organizations to capture and manage their business processes according to their own policies and procedures.
In summary, Process Director is a workflow management software that enables businesses to model their review and approval procedures, automate the process, monitor the results, and satisfy their business process management needs.
The Power of Low-Code Electronic Forms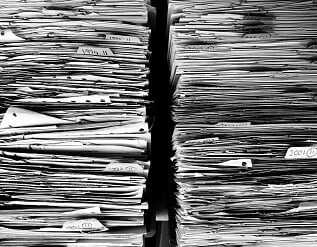 Your digital applications deserve a great user interface. Developing a flexible and responsive UI on your own used to demand lots of time, lots of programmers, and lots of money.
Not anymore.
Process Director empowers you to create beautiful reports, dynamic smart forms and electronic forms, and rich graphical dashboards—no code required. IT organizations are slashing their development backlog by utilizing Process Director's fast, cost-effective workflow management software for building powerful user interface elements. Business units benefit from the ability to develop mock-ups or even fully-functional dynamic e-forms using their own "citizen developers", thereby fusing the business's intimate knowledge of the customer and the desired customer experience with IT's strength in building essential rules, logic, and governance features, all backed by modern workflow tools.
Process Timeline™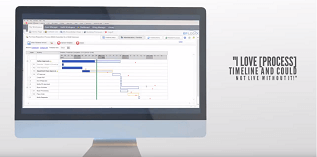 Process Timeline is a workflow engine with workflow automation technology that provides an easy way to compose, manage, and modify your business process. Key data, such as process duration and critical path, are available at a glance using a Gantt-style chart automatically produced and updated as your process is running. At the same time, Process Timeline is unmatched by any other iBPMS software solutions or any other workflow management software available.
Extensible Workflow Management Software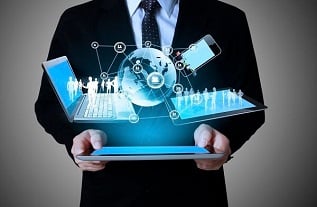 Process Director offers these workflow management software capabilities to enable you to extend your applications with custom features:
A broad range of web services and REST APIs that can control virtually every Process Director action or access data, reports, or metadata
A comprehensive C#/ASP.NET software developer kit to create scripts, extensions, or custom tasks (available via the Process Director SDK)
Process Director workflow management software also enables you to insert custom logic at virtually any point in the life of a workflow. And you can do so without worry: we have a great track record of backward compatibility for SDK specifications, and that's a tradition we plan on continuing.
Document Workflow Management Software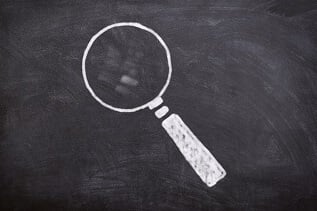 Process Director offers a document workflow management system that empowers you to rapidly create filtered searches and tabular reports with a few keystrokes. Whether you want to review task lists, browse document folders, or search for a specific item, Process Director Knowledge Views within its workflow management software are easy to configure and even easier to use. And Knowledge Views aren't only for display: you can export the results, automatically trigger processes, or even use the data to drive decision making in running forms, processes, or rules. If you're looking for brilliant graphical reports, turn to Process Director's Advanced Reporting component to produce colorful, real-time charts and graphs, suitable for interaction, email, or printing.
Web Based & Mobile Friendly Digital Transformation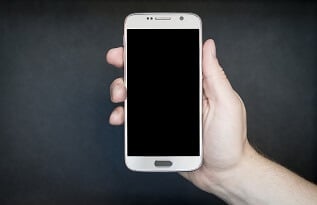 The applications you create with Process Director are web apps: all you and your users need is a browser to view reports, submit requests, manage processes, etc. Any browser: all recent-release browsers on all major platforms (including iOS and Android) are supported. Your knowledge workers aren't tied to their desks, and your applications shouldn't be, either. Navigate Process Director's responsive UI, create mobile-friendly interfaces for your own applications, and take advantage of native mobile BPM capabilities such as geolocation and photos—no app store download required. Just boarded a flight without WiFi? No problem: you can even take action via email. The tools that Process Director workflow management software offers enables you to do your work wherever you are, whenever you're ready.
Application Integration and Workflow Management Software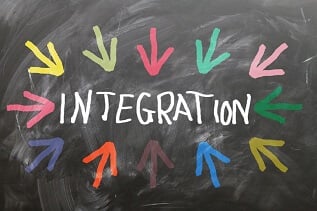 Process Director-driven workflow applications don't live in a vacuum. Most businesses today rely on a plethora of applications, information, and services, both within and beyond your datacenter. As an intelligent BPM platform, Process Director BPM and workflow automation software ties these disparate workflow and BPM applications together, making it easy for you to access, combine, and update information, whatever the source.