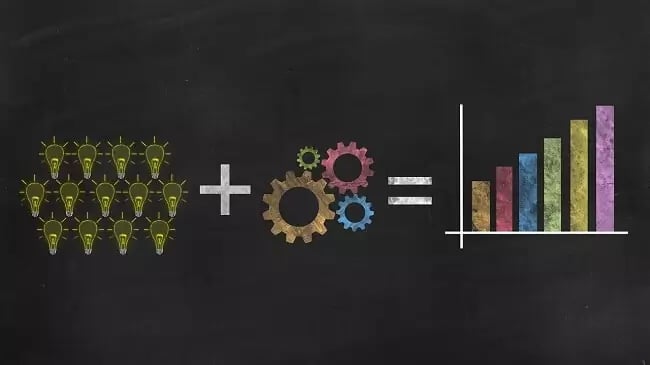 Process Director offers comprehensive BPM solutions including case management software and workflow automation software capabilities that enables both IT and business users to create robust business process management and workflow solutions to address a variety of business challenges. Whatever sector your organization occupies, and whatever your function within that organization, we invite you to join thousands of others who now rely on Process Director as their workflow and business process management solution.

Specifically, this BPM and workflow solution helps automate your processes, predict potential delays, eliminate programming and integrates easily into existing applications. If you want a business process workflow with eforms and reusable business rules and other workflow management software features but without programming, this is the BPM software and workflow solution for you.
Digital Transformation Solutions
Process Director workflow and business process management solutions powers digital transformation across the enterprise, providing an innovative, no-code/low-code platform for digital solutions connecting you to your customers, suppliers, employees, and stakeholders.
Workflow & BPM Solutions By Industry
Process Director workflow and business process management solutions play a key role in helping organizations in sectors including Advertising, Education, Financial Services, Government, Healthcare, Manufacturing and other industries. View solutions by industry by scrolling over "Solutions" in the main navigation.
BPM & Workflow Solutions By Function
Process Director workflow and BPM solutions drives growth, reduces expenses, and mitigates compliance risk. Learn more about the business departments leveraging our advanced workflow and BPM solutions. View solutions by function by scrolling over "Solutions" in the main navigation.
Schedule A Free BPM Software Demo
Process Director is an award-winning low-code/no-code BPM software solution for building and operating workflow-driven business applications. Innovative and unique, Process Director is a business process management software that offers fast time-to-value, greater flexibility, and deeper insight into your business than any other workflow software or BPM solution. Schedule a live, interactive free BPM software demonstration of Process Director.