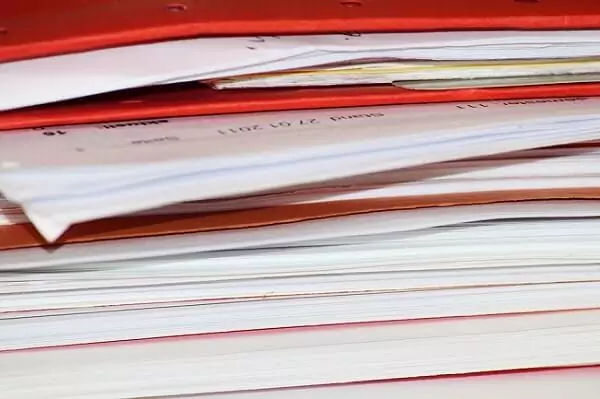 By now we know that business situations ranging from customer interactions to transactional exchanges are hardly the linear creatures of the past, and now require context and ongoing coordination. Because of this, case management software solutions have surged to the forefront as a natural replacement to the linear processes of yore. Cases involve actions by many different people, both inside and outside of the organization, with every action, message, response and document generated becoming a part of the whole. That being said, case management software solutions still face some issues around coordination, communication and the actions threaded therein.
Process Director BPM Software's Milestone Feature

With Process Director's new Milestones feature, the goal of actionable communication within adaptive case management software solutions has now been achieved. Not only does Process Director's Milestones feature allow you to define context within cases, as well as comment and collaborate around milestone events or conditions, it also gives you the power to train the milestone as an event itself, with the ability to drive process. With this, Milestones serves as a bridge not only between employees within a case, but also from the technical-to-business side and onward toward streamlining all-round best practices.

This is why BP Logix Process Director is the perfect fit for BPM and case management software solutions:
• Built on a formalized BPM and case management framework
• No code/low code BPM interface allows for adaptive case management solutions, such as workflows, to be created by the user rather than developers.
• Multimodal run-time patters combining sequential flow style with both event-driven and time-driven execution.
• Automatically adapt and respond to incoming events and ad-hoc changes.
• Milestones component allows actionable communications that can also drive process

As well, the patented business process automation software technology, Process Timeline™, will allow you to:
• Know exactly where you are in the state of the case.
• Know exactly how much longer it will take for the case to be completed.
• Have clear vision into the compensating steps or remedial actions that need to be launched at any given time.

Analyst Nathaniel Palmer has this to say about Process Director's Process Timeline: "What continues to set Process Director apart from its BPM and Case Management software competitors is the Process Timeline™ — an executable process model that presents a Gantt chart-oriented notation. The Process Timeline captures time as a formal process dimension in ways not possible with other models."
The Trifecta Of Process Director's Case Management Software Solutions
With a solid case management framework in place, and Process Timeline acting as a major dimensional enhancement, Milestones then finishes the trifecta to allow actionable communication to reach its pinnacle— giving your business the opportunity for stream-lined clarity within adaptive case management.
Request a Free Demo
Process Director sets the pace for your BPM and digital transformation. Request a free demonstration of Process Director and discover for yourself how this unique BPM platform empowers you to innovate, respond to market demands, and delight your customers. Or, contact us to learn more about how our business process management software have helped our customers conquer their digital challenges.