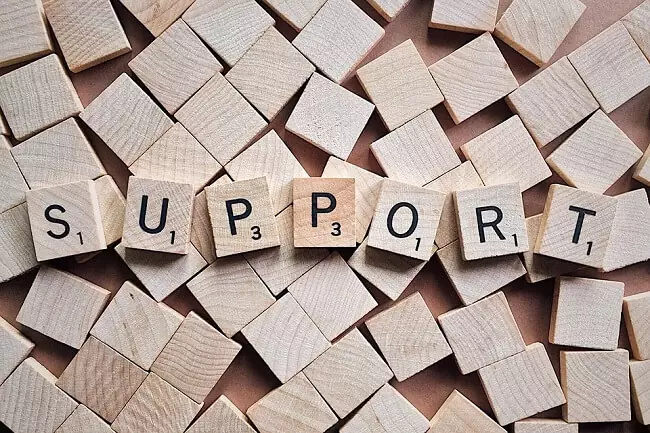 Much has been made of the customer journey, of an organization providing for their customers' needs, that reaction is a failure of anticipation. Onboarding an intelligent BPM software engine is often the best solution, allowing businesses to create applications that update and streamline their own processes, to the benefit of all.
That being said, choosing the right solution is only part of the journey. The organization in question must also consider the customer service behind the BPM software— the training program provided, the spectrum of services offered, and the customer care they expect to receive. Only with these amenities can a business expect to truly exploit the utility of the BPM software they spent so long researching. It takes receiving the best care to fully provide the best care.
The BP Logix Difference

BP Logix's training, implementation and support services all share a single goal: the translation of your vision into reality. The applications you create are the solutions to your organization's pain points and ambitions, and it is our goal to facilitate this journey from concept to creation. The comprehensive customer service we offer is just one of the reasons some of the world's leading organizations trust BP Logix in supporting their digital transformation initiatives.

Our approach is to establish a close partnership with our customer. Taking the time to understand your company, market, and culture, we work with you to create a strategy that optimizes how Process Director BPM software will address both immediate and longer-term goals.

Our structured training program ensures that you move into Process Director BPM software with confidence. Our customer service ensures that you have a voice and a place to turn. Our technical support takes care of any issues along the way. That is the BP Logix structure for success.
How BP Logix Empowers Customers
• Identifies customers' specific market needs and business goals.
• Accelerates business processes through integration with legacy, cloud, and hybrid applications.
• Creates new solution-based opportunities by embracing mobile, IoT, and cloud platforms.
• Drives customers' digital transformation efforts through Process Director's AI-enhanced predictive capabilities.
"BP Logix is very customer centric – they provide excellent service overall (pre-sales, sales, customer service, and technical support). Every time we need something and we reach to them they always respond promptly and help us resolve whatever issue we are having."
-Chief Information Officer in the Services Industry
Request a Free Demo
Process Director sets the pace for your BPM and digital transformation. Request a free demonstration of Process Director and discover for yourself how this unique BPM platform empowers you to innovate, respond to market demands, and delight your customers. Or, contact us to learn more about how our business process management software have helped our customers conquer their digital challenges.