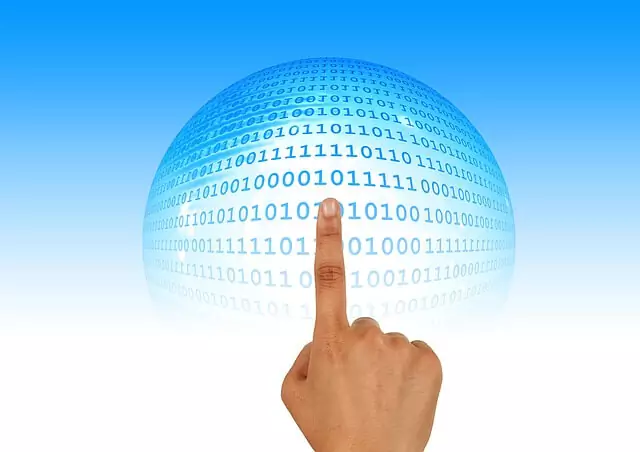 As technology evolves, so does the language we use to describe it. We're seeing such an evolution now, as digital process automation (DPA) joins the BPM (business process management) lexicon.
Business Process Management
Traditionally, business process management has been defined as a method for building and operating business processes, driven by rules, data, and human decisions. BPM solutions are at the core of a more effective, efficient and agile work environment, resulting in greater efficiency, compliance, and accountability.
Digital Process Automation
DPA represents the evolution of BPM and iBPMS. The risk avoidance and cost savings created by BPM are still valuable; however, digital process automation goes beyond productivity improvement. DPA is a digital transformation solution that extends your processes to customers, suppliers, and partners, empowering you to act proactively, respond quickly, and generally provide a great customer experience.
DPA is Here to Stay
Process Director is a DPA solution designed to support your agile business with automation, case management, predictive analytics, and more. Process Director's low-code BPM approach to rapid application development makes it the perfect platform for cultivating a culture of customer-obsessed innovation.
BP Logix created Process Director to be a digital process automation platform you can use to engage your customers, gain exposure, and increase customer satisfaction and retention, simply and quickly, without the overhead of traditional software development or legacy packaged applications.
Ready to see for yourself? Contact us for a free Process Director demonstration from a BP Logix DPA expert.