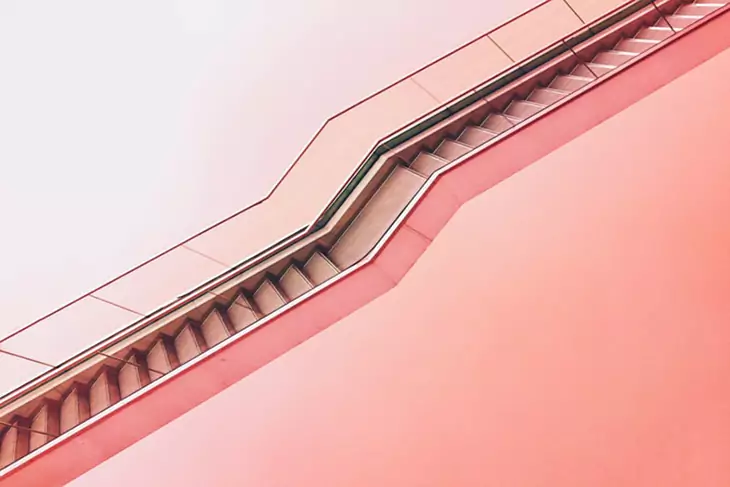 The original intent of workflow processes was to create a standardized and accepted way of identifying and solving for issues of efficiency. Eventually, workflow processes were introduced as a component of effective BPM, and today, innovative organizations apply both in a way where they support one another. These organizations realize that a workflow process will help you create repeatable outcomes, and workflow process is the workhorse that maintains consistency among the disparate elements that make up processes. To put it another way, workflow tools give organizations visibility into processes in order to monitor results, reduce inefficiencies and incorporate automation. But let's look more closely at how workflow and process support outcomes through their own unique attributes.
Workflow Process Evolution: from Coordination to Prediction
Workflow Process serves to align the process management discipline to tasks and to support and work with patterns of business behavior. The technology that drives workflow is all based on coordinating interactions, milestones, and assets. When workflow automation software was first available as a codified technology solution, it was embedded into applications to supercharge their connectivity and operational capability. For the most part, those who benefited were typically just those with access to the specific applications. Over time, workflow became a foundational element to the overall process-driven mindset that smart companies employ. It now operates almost as a middleware technology, and its shared capabilities enable interactions among disparate groups of stakeholders. This includes both internal and third-party users.
But today's innovative workflow solutions do far more than just coordinate the flow of activity. Platforms like Process Director apply machine learning and time recognition to help users take advantage of predictive insights and understand behavioral patterns. The component of time offers workflow users control they can't get solely through application analytics and dashboards. With the inclusion of machine learning, Process Director's workflow automation now allows identifies patterns that can require human intervention if a task isn't expected to complete on time. In this way, the coordination of activity that a workflow process provides actually considers patterns of behaviors among different work streams to create a more focused model for delivering to specified outcomes.
Clearly, workflow design has evolved to the point that, as opposed to a typical flowchart it can almost drive activity from inception to completion. Rather than just relying on, "what happens next", workflow is now equipped to identify and ask, "what must be completed before this step can begin, and how long will it take?" It's in this way that workflow demonstrates its support for BPM, process efficiency improvement and governance. It delivers what's required to provide oversight over multiple streams of activity, all working towards a common goal.
Business Workflow Process Instills Outcome-Based Discipline
For all of this effort to truly be effective, it must operate within a workflow process management framework, and this is where we find the distinction between workflow and BPM. A comprehensive workflow process approach emphasizes a holistic approach to coordinating everything that contributes to the outcome of business goals. This includes documents, cases, people, tasks, and sub-tasks are completed and executed for quality and/or compliance. Workflow assumes the work involved to connect and communicate among these things but that activity must adhere to the context of BPM.
Effective BPM solutions are foundational, and as a software application, they have to be able to integrate through APIs and other connectors so the right information and assets are available to decision-makers. Today's knowledge workers — and in this economy, just about everyone is a knowledge worker to at least some degree — require a combination of subjective and analytical criteria in order to make decisions and move activities towards successful outcomes of business goals. BPM is the structure that enables repeatability for those processes and workflows that require consistency, but they also enable flexibility for processes that have to adapt to changing business needs.
Workflow Process and BPM are Foundational
No business can operate without a foundation of sound, yet flexible, workflow processes. Part of that flexibility comes from being able to do more things with processes that might have been previously intended for more narrow purposes. Take, for example, an experience from the world of retail. Imagine a marketing process intended to deliver email notifications to customers about upcoming sales. While that may appear to be relatively simple, underneath that activity are a series of connected processes that include pulling data from a user database, engaging writers, involving the graphics department, and scheduling the mailing on a calendar. The end result is more contact with customers— contact that is the result of connecting processes and workflows that ultimately involve partnering with stakeholders.
Today's business users need flexibility and accessibility to influence and participate in business solutions. Working in concert, workflow and BPM can deliver that access where and how they work and live, and engage all different types of users who are relevant to outcomes. For people and companies driving results, the ability to adapt and modify, review and approve in real-time, improves decision-making and keeps things moving forward.