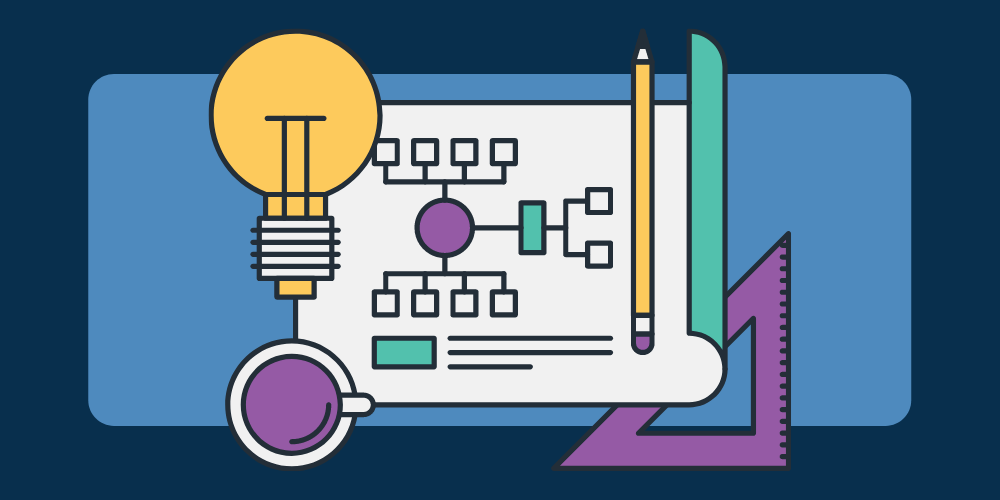 During the course of our relationship with customers, there is usually a point that constitutes the "a-ha" moment. It is at that time they realize the importance of workflow in standing up an automation initiative. While few dispute the need for workflow, it usually requires seeing workflow 'in action' (and understanding the resulting benefits) before people recognize that workflow is important and is more than just a tool for process efficiency.
Developing your workflow is important but it has challenges; it's like planning the world's largest reception and taking into consideration every plate, glass, napkin, hors d'oeuvres, beverage and the hundreds of other details that must be coordinated beforehand. Planning the reception mandates viewing the event holistically yet acting with singular precision.
Workflows operate in a similar way. They create a foundation on top of which business activity can happen more efficiently. The result is the ability to view, operate, manage, analyze and improve your business in dramatic ways.
Knowing the importance of workflow is one thing, but having a sense for what an effective workflow software solution is — and what it can do — is the next step.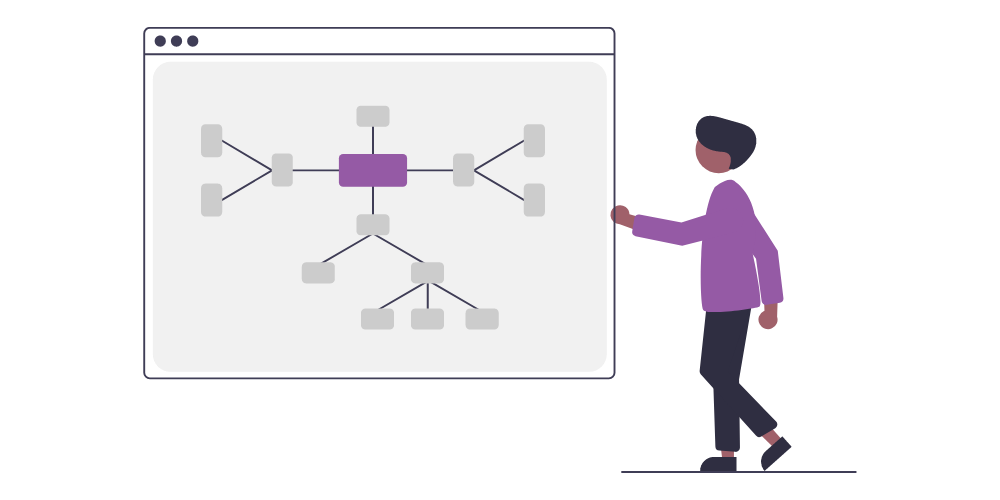 The following list may be helpful in better understanding the importance of workflow and specific areas that business process automation software offers tangible workflow-related benefits to organizations:
1. Paper trail is replaced by a digital trail
We have talked with people who manage warehouses full of files. The result is a morass of paper, cabinets, lost or misplaced documents — and stress. Workflow software keeps digital copies of files, automates the routing of tasks, alerts those who need to take action, and keeps a record of everything relevant to the process.
2. Eliminate redundancy
So much activity in an organization is duplicative (or, worst, wasteful.) A workflow software solution helps to identify up-front the critical points of activity, enabling you to define specific actions, participants and results that should occur.
3. No stopping for signatures
Electronic signature technology on eForms allows for fast approvals (including executives on the go) and the reduction in time lost as a result of waiting for paper-based signatures.
4. A better understanding of how time relates to action
Business activities are deadlines driven. Effective workflow solutions provide triggers that keep processes moving according to a timeline, enabling participants to see precisely when and where input is required.
5. Greater insights
Your business processes are meant to deliver results. You should know what is happening within your operation at any point in time. Workflow is important because it gives you regular insights into what is occurring within your processes, the people involved, and a sense for how effectively your organization meet its deadlines.
6. Automation focuses on activities
A workflow engine that has the ability to create automated workflows allows you to set up processes, then let them run. The majority of work that occurs within processes can be automated, freeing up time and allowing you and your team to focus on more strategic activities.
7. Accentuates the positives
Workflow is important because it's an excellent tool for assigning tasks to people based on their strengths and skill sets. By giving people the most appropriate tasks, you can improve productivity and keep employees more engaged.
8. Workflow is important because it never forgets
Every activity in digital workflow is tracked. Whether you need information for compliance purposes or to review how your organization operates, the ability to quickly see the 'who, what, where and how' of your processes provides important insights.
9. The business runs the business
Workflow used to be the domain of people who walked around buildings with plastic flowchart tools; it was a fairly specific function. Now, there are workflow solutions with rapid application development software capabilities that enable and encourage non-developers to build, adapt and manage workflows. Business managers know the importance of workflow and how it has become an important tool for themselves, ensuring that the requirements of the business are not at the mercy or interpretation from IT.
10. Encourages collaboration
Whether through more access points (mobile, Internet of Things), communication channels (social media), or platform (on-premise, cloud, hybrid), a solid workflow solution gives everyone involved with your processes—both inside and outside of your firewall—the appropriate level of access along with the BPM tools to make a difference.
Have more questions about implementing strong workflows in your business? Contact BP Logix today.