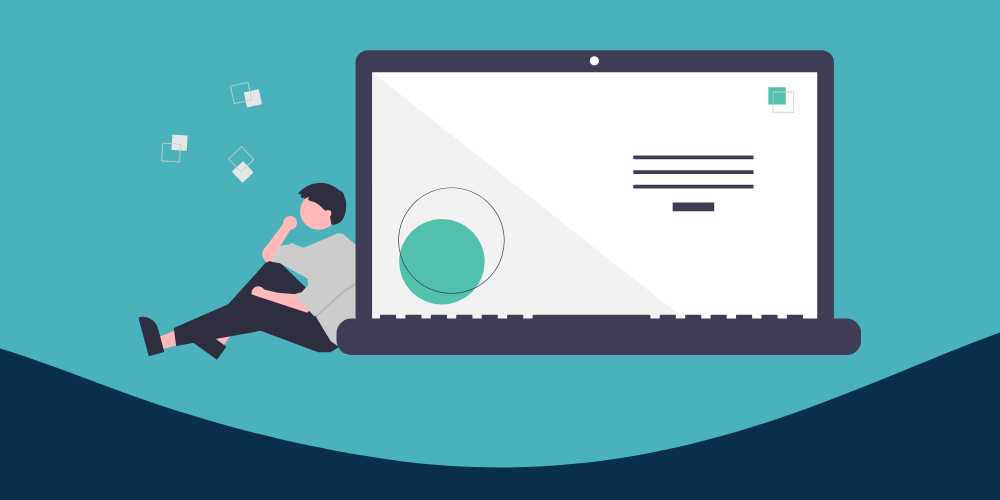 Digital transformers, and the digital transformation movement, has evolved the roles and definitions of BPM products, and whether BPM is even an appropriate title to hang over its increasingly complex and wide-spread applications. The term iBPM, or intelligent business process management, is an attempt to encapsulate this trend.
What is iBPM?
Gartner has included iBPM as a unique ranking category since 2012. As they put it, "The intelligent business process management suite (iBPMS) market is the natural evolution of the earlier BPMS market, adding more capabilities for greater intelligence within business processes. Capabilities such as validation (process simulation, including "what if") and verification (logical compliance), optimization, and the ability to gain insight into process performance have been included in many BPMS offerings for several years. Intelligent business process management suites have added enhanced support for human collaboration such as integration with social media, mobile-enabled process tasks, streaming analytics and real-time decision management."
It is interesting to note, however, that Gartner has demurred from including iBPM in its online IT glossary. Perhaps the term is here to stay, or perhaps it is merely a placeholder until a more long-lasting title sticks to the expansion of BPM's new, overarching roles. It is a challenge to define something whose capacity is constantly growing, and whose end form has yet to be determined.
BP Logix has fully embraced the concept—if not necessarily the title—of iBPM, a vision that has resulted in Process Director being included within the Gartner Magic Quadrant in the intelligent business process management category for the past three years. Come discover what BPM, or an iBPMS, can be with Process Director.
Process Director BPM and digital transformation solutions offers:

• Graphical and menu-driven builders for every part of your application: forms, rules, workflows, data connections, etc.
• A seamless combination of structured, unstructured, and case-management process patterns.
• Flexible interaction styles, including web-based workflow, email, and offline.
• Freedom from complex data definitions, flowcharts, and other relics of a slower-moving era.
• AI and business process management combined (predictive-BPM)
• BPM and IoT connectors
• Process Timeline™, the simplest to create and most efficient to execute process engine in the marketplace.
• Cloud BPM, on-premise BPM, or hybrid deployment.
Request a Free Demo
Process Director sets the pace for your digital transformation. Request a free demonstration of Process Director, and discover for yourself how this unique BPM platform empowers you to innovate, respond to market demands, and delight your customers. Or, contact us to learn more about how our business process management software and digital transformation solutions have helped our customers conquer their digital challenges.