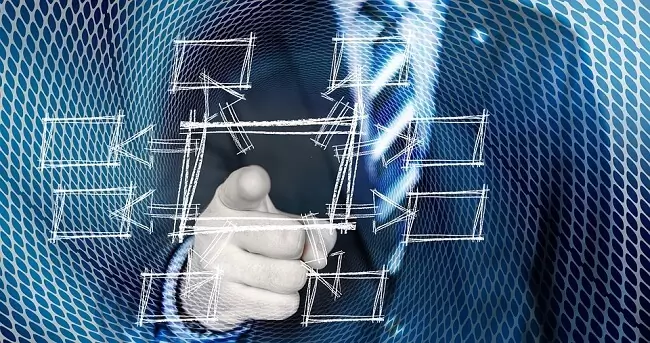 The business process management software (BPM software) world is in the midst of an identity expansion. Just as brooding and acne-ridden teenagers stare into their future wondering what, out of a plethora of possibilities, they will ultimately become, so now does today's BPM products.
The BPM industry has left the relatively slow changes of its childhood and now prepares to face the full-blown transitions of adolescence, though, hopefully, without as much door-slamming and bad poetry as an actual teen.
For years the parameters defining "business process management" have blurred as BPM's complexities and capacities have matured. Today's BPM products are used as everything from development platforms to analytical engines to on-demand report generators – and that is just the tip of the iceberg. Like a lanky teen who has outgrown his favorite Creed hoodie, BPM software is outgrowing its now constrictive niche (and arguably even the title itself) to serve this ever-expanding functionality.
These are good problems. The fact that it is imperative for the BPM product category to grow or even be remade in the service of an expanded digital mission bodes well for its overall outlook. Enterprises have discovered the merits of a digitally agile BPM solution to aid in their pursuit of engaging employees, managing suppliers, and providing a delightful customer journey. BPM products will always be an integral part of digital transformation…even if we change the name "BPM" to something else.
Whatever its name, there will always be a need for high productivity, low code / no code BPM products that can be used to accelerate a business' digital transformation program and deploy robust, custom, end-to-end solutions.
Process Director BPM Software

But one BPM product does come to mind – Process Director. The time for your company to discover its true potential on your digital journal is nigh, with BP Logix's unique and award-winning BPM platform.

Only Process Director BPM software offers:

• Graphical and menu-driven builders for every part of your application: forms, rules, workflows, data connections, etc.
• A seamless combination of structured, unstructured, and case-management process patterns.
• Flexible interaction styles, including web-based, email, and offline.
• Freedom from complex data definitions, flowcharts, and other relics of a slower-moving era.
• Process Timeline™, the simplest to create and most efficient to execute process engine in the marketplace.
• Cloud, on-premises, or hybrid deployment.
Request a Demo
Ready to see how Process Director can help solve your business challenges? Schedule a demonstration today to get a customized in depth look at how Process Director can meet your enterprise application needs.