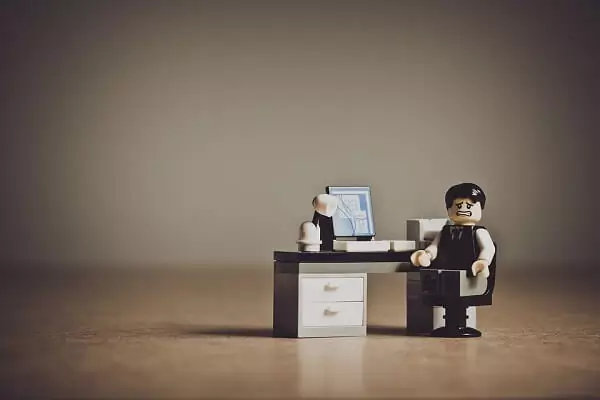 As your business evolves and expands, so do your technology needs. A one-person shop likely needs little more than a phone and computer; however, an enterprise may need high-speed cable, networks, and even a help desk. A laptop and landline simply won't do. However, we find clients who have complex workflows with multiple steps who are using SharePoint workflow solutions to handle their requirements. What ends up happening is, they tend to find out (months or more later) that this tool is not designed to handle their specific needs.
Why? Because it is a hard job to identify and evaluate the right IT solution for a project. Even just considering custom workflow solutions can lead down can rabbit trail and become convoluted when considering the additional needs from other departments, personnel or even customers. SharePoint vendor information can be confusing, and when performing a side-by-side comparison, it looks too similar to create real understanding. What usually ends up happening is that the process becomes tedious and overwhelming. Decision fatigue sets in and can create a delay in decision making, or worse, it forces a quick decision to be made, which creates a short term, ineffective, and incomplete fix to the problem.
Benefits and Limits of SharePoint Workflow Solutions
SharePoint offers workflow software capabilities, but it can seem very linear and limited. It offers modeling and process functionality to address basic internal portal and intranet operations, and the Microsoft Office platform is widely recognized. Expansion of its capabilities seems like a logical step, however it isn't able to handle intelligent decision-making processes, document management, and automated business rules, especially when they require human intervention, such as approval processes. A true BPM software solution must be able to adapt to the constantly growing needs of the enterprise.
Furthermore, while SharePoint workflow solutions are good for content and data management, it doesn't do a good job at managing governance and compliance requirements. Additionally, it requires dedicated developers to create the needed customization for businesses. In the end, it becomes expensive and slow to implement, hard to customize and expand, and not fully effective.
While the company is searching for streamlined processes, increased agility, and cost savings from a BPM solution, they've created nearly the opposite result with a tool designed for much simpler applications.
An Alternative To SharePoint Workflow Solutions
BP Logix Process Director is a SharePoint alternative. An award-winning BPM solution, Process Director uses rapid application development and no-code implementations to seamlessly link legacy programs with management tools that streamline data, manage documents, automate processes, and create audit trails for compliance, governance, and accountability. Customers currently using SharePoint workflow software can leverage their existing SharePoint investments by implementing eForms, lists, tasks, and data connectivity to create the real decision-making and cost saving capabilities BPM was designed for.
Whether searching for a robust, flexible, and easy-to-implement BPM solution, or wanting to better leverage current programs, including SharePoint workflow solutions, BP Logix has solutions to support your business process management goals. Contact us today for more information or schedule a free demo of Process Director with one of our BPM workflow experts.