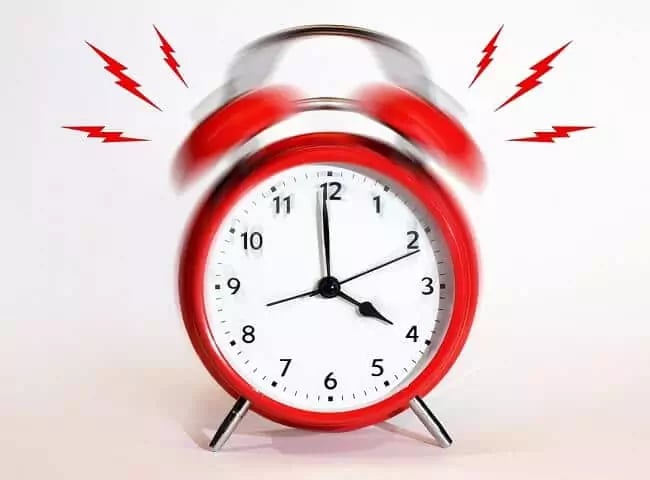 Not long ago, in a galaxy right nearby, the good folk of the business world put their faith in SharePoint software; a force they dreamed would flow to every user, across every server, internal network, and VPN, binding their universe together. Shining like the moon above, the force promised to unify the worlds of business throughout the Redmond Empire, bringing prosperity and frictionless workflow to all who embraced it.
Until the day came when, one by one, disappointed CIOs finally discovered the truth: the software didn't meet expectations.
It's not shocking that so many fell into the software's trap. After all, there were a few things the software did reasonably well. Sure, you need about a zillion servers and a team of highly trained masters to keep the thing fed (it's said that documents fed to SharePoint are digested over a period of 1,000 years; how would they know something like that?). But, hey: it was a reasonably good place to put your stuff, if you wanted other people to be able to find it.
What SharePoint software promised, but could not deliver, was a system of engagement that made it easy to take all that stuff and actually use it within business applications. Building workflow with the software turns out to be an exercise in specialized coding, with very limited integration capabilities. The document repository was fine, but represented, at best, an evolutionary improvement over traditional shared file systems. Having a document repository doesn't exactly prevent you from creating enterprise applications through your organization's digital transformation efforts—but it doesn't do much to help you out, either.
And so, businesses rebelled (in full compliance with regulatory guidelines, of course). Forward-looking enterprises deployed BPM software, like Process Director, to act as high-productivity, low-code/no-code BPM platform for integrating their digital business applications with the documents and other information locked away in SharePoint software. Thanks to Process Director's rapid application development capabilities, CIOs were able to accelerate their digital transformation programs, deploying robust, custom, end-to-end solutions that could, where appropriate, take advantage of SharePoint software—without having to rely on it.
And throughout the galaxy, music swelled, fireworks sparkled, and IT and business alike exchanged hugs (in a workplace-appropriate manner, of course). More threats would surely come, but all knew that they now possessed the power to achieve digital business victory.