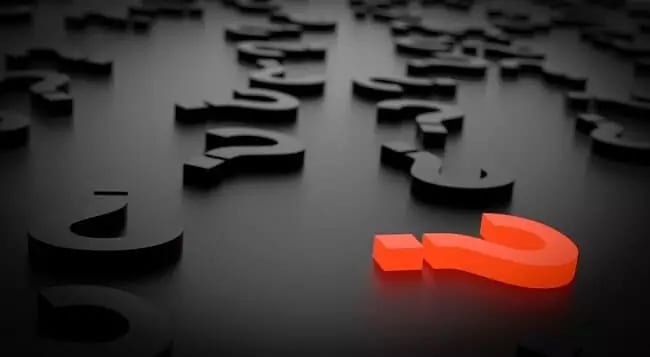 Enterprise IT leaders once faced a conundrum when approaching business challenges with enterprise applications. Three major factors—flexibility, fitness, and funding—figured into their decisions, but seemed impossible to reconcile. Should decision makers opt for custom applications —putting fitness squarely under control (but at a substantial, painful, and never-ending cost)—or go for packaged applications with their more predictable expense structure (and even more predictable lack of flexibility)?
Packaged Applications
Packaged applications can seem like the ideal solution to enterprise IT leaders because it simplifies the importing and installations process. At first glance it appears as if these applications are somewhat customizable, as users have the option of installing supporting application objects or opting out to do it at a later time. Packaged applications also have a more predictable expense structure, theoretically reducing the total cost of ownership.
Though packaged applications delivered on fitness and funding, enterprise IT leaders soon learn that they lack flexibility when they find out their so called ideal solution still needs substantial customization. Standardized packaged applications face severe limitations when pitted against company-specific business challenges. In the end, work-arounds and add-ons inflate the total cost of ownership to something much less ideal that what it appeared at face value.
Custom Applications
Alternatively, enterprise IT leaders could decide on custom applications when approaching their business challenge. This would solve the flexibility piece but fall short on fitness and funding.
As for fitness, custom applications mean that IT resources would be tied up with the time-consuming work of hand-coding and updating applications as new business challenges arise – thus missing out on any competitive advantage and sacrificing any potential digital agility.
Custom applications also miss the mark on funding. Costs seem to be never ending when applications need to be continually updated or created to solve ever changing business challenges.
BPM Software – The Complete Solution
At BP Logix we say: you may have your cake, enterprise CIO, and eat it, too, by sidelining clunky packaged apps and expensive hand-coded, custom applications in favor of a BPM-driven, low-code/no-code, rapid application development software like Process Director.
As your business grows, your need for digital agility grows along with it. The dynamics of the marketplace demand that the greater your mass, the faster you must respond. No easy task, to be sure; but made harder yet by the physics of programming, dictating that the larger and more complex the code base, the greater the time and cost of altering it. The practice of building software Parthenons may create a monument, but they end with a mausoleum. The pace of today's business practices requires elastic, changeable BPM solutions that can continue changing with shifting market demands.
In deploying a BPM platform solution like Process Director, senior business leaders marry the best of both worlds and sidestep the various hardware and software "black boxes" deployed by IT. Instead, Process Director's low-code/no-code BPM software offers the transparency of a solution that is fully customizable and extensible, and yet does not require programmers. The result is an adaptable set of robust digital applications that are easily understood and managed by the business and IT alike.
Schedule A Demo
Ready to see how Process Director can help solve your business challenges? Schedule a demonstration today to get a customized in depth look at how Process Director can meet your enterprise application needs.