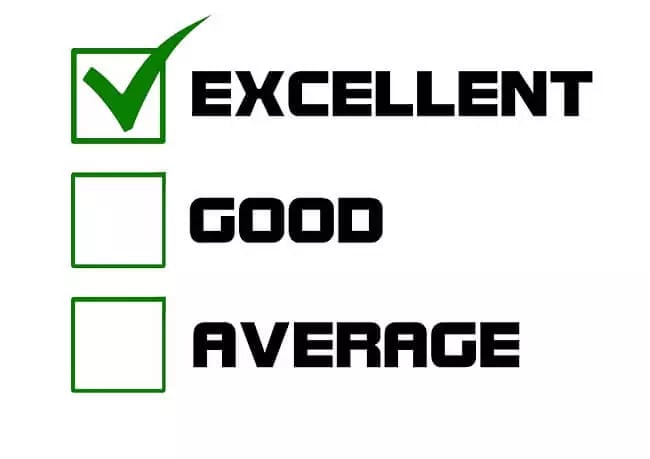 Business process management has been a focus of enterprises who desire an improved bottom line as a result of better processes. The strategies include both software and non-software based solutions in order to create overall process excellence.
"Process excellence is about process effectiveness and efficiency. It requires processes to be designed and improved for consistent delivery with minimum variation and minimum waste." Source: BusinessExcellence.org
Businesses must have processes in place, even if they are inefficient. Even in a child's lemonade stand, for example, customers are attracted, an order is taken, and service is provided. The ability to get repeat customers comes from a process that is consistent and predictable.
By improving output (customer experience) coupled with internal efficiencies, enterprises have learned the key to profitability, longevity, and growth. This is why it is so important and why businesses want to achieve it. Business process management (BPM) is software based and includes using smart forms, workflow automation, and streamlining business processes to increase business process improvement.
Process Excellence Use Case Study: Pethealth Insurance
Pethealth Insurance, Inc. recently announced they were chosen as finalists for the 2017 Process Excellence Network (PEX) Award in the category of "Best Business Transformation Project". By implementing BP Logix's Process Director BPM software, they were able to reduce claim processing time and improve customer engagement. With over 10,000 claims per month and multiple insurance products, claim processing was complex, to say the least.
With Process Director BPM software implemented, Pethealth Insurance, Inc. was able to reduce claims processing time by 70% and claims-related call volume by 55%. They cut more than half of their overall data entry including redundant entries, reduced duplication of claim submissions, and eliminated duplicate invoices.
They now have a streamlined system that offers a better audit trail for compliance management, real-time claim status, cost tracking, and KPI reporting. Business process improvement was a key initiative for Pethealth, and they now have a BPM and workflow software solution in place to support it.
"Pethealth is an excellent example of a customer committed to not only transforming its processes, but also enhancing the customer experience. We are gratified that Process Director is the engine behind this transformation." Jay O'Brien, CEO of BP Logix
Process Director is an award winning BPM software designed with process excellence and efficiency in mind. Learn more about BP Logix's Process Director for your business and request a demonstration. One of our BPM experts will learn about your goals and requirements and tailor a demonstration to meet your specific needs.