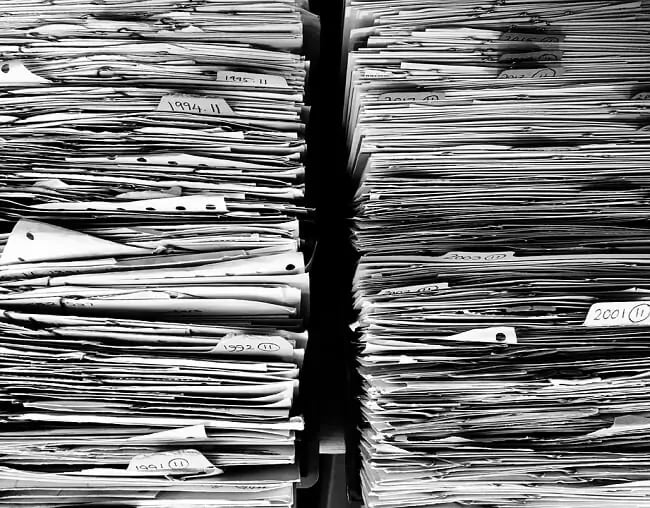 Automation is the buzzword of modern-day business process management. If you are in the business of claims processing, this may be more true than ever before. Today's customers expect responsiveness, and with limited staffing and/or limited budgets, businesses must find a way to provide a good customer service, while also using technology to create profitability, agility, and growth. BP Logix's Process Director BPM software does just that, as Pethealth and Multiplan learned.
Pethealth Claims Processing Automation
Pethealth, Inc. was founded in 1998 and is a leader in pet microchip identification, pet insurance, pet products, and animal management software. Offering several insurance products, each with their own criteria, and processing over 20,000 claims per month, they needed a claims processing automation solution to support the level of customer service they desired.
Stuart Janzen, Senior Solutions Architect at Pethealth identified the need for a claims processing automation solution that would be customer friendly with easy-to-use forms. He also needed a searchable database and compliance compatible system that would provide information necessary for an audit.
"Tracking data and being efficient are very important to Pethealth. We wanted to provide a better customer experience while reducing both processing time as well as the delays that sometimes arise in processing. For problem solving and creating efficiencies, there is nothing that compares to BPM," Stuart Janzen, Pethealth.
As a result of their BPM software implementation to support their claims process through Process Director from BP Logix, they are currently finalists for the PEX Network Award (2017).
MultiPlan's Claims Automation Needs
Founded in 1980, MultiPlan is the nation's leading comprehensive provider of healthcare cost management solutions, serving an estimated 57 million consumers. Multiplan provides a single gateway for managing the financial risks associated with healthcare claims to primary, complementary and out-of-network providers.
Focused on quality and efficiency, MultiPlan became aware of their need to retire an outdated database and replace it with a more agile, cloud BPM and claims automation software.
Due to the success of BP Logix Process Director, MultiPlan rolled out the BPM solution in expanded areas and departments, saving time and money in purchasing, approval processes, HR, AP, and more. They continue to find ways to move more processes into an automated and cloud based system, opening up information to more users for better communication, collaboration, and decision-making.
Is BPM software and/or workflow software right for your enterprise? Learn more about BP Logix's Process Director for your claims processing automation needs and to request a demonstration today. One of our BPM experts will learn about your goals and requirements and tailor a demonstration to meet your specific needs.