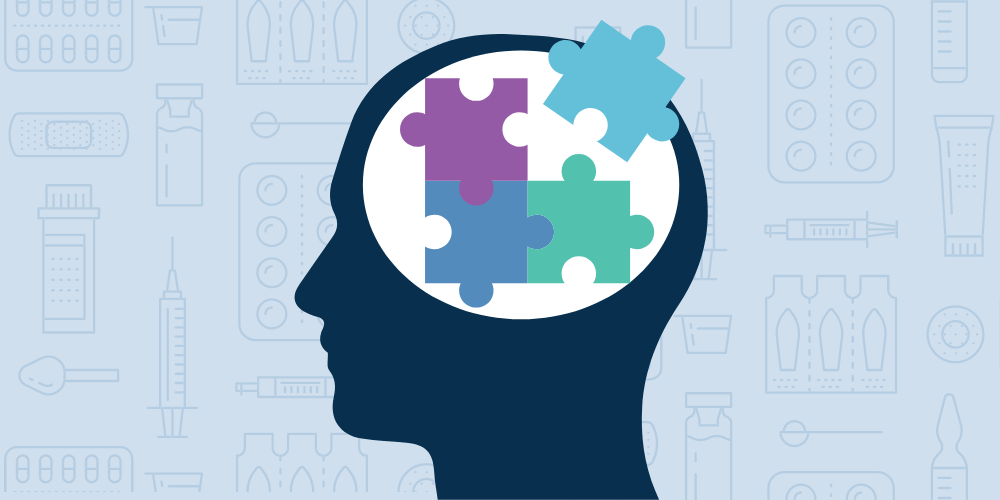 The world of drug development is evolving rapidly, and nowhere is this more apparent than in the realm of accelerated approvals.
Established in 1992 in response to the HIV/AIDS crisis, the FDA's Accelerated Approval pathway has been a critical tool for getting life-saving drugs to patients faster than ever before. However, recent controversies, such as the approval of the Alzheimer's medication Aduhelm in June 2021, have highlighted the need for stricter regulations around accelerated approvals.
To address this issue, the FDA is proposing new requirements for drug companies to conduct confirmatory studies and provide greater transparency around the results.
Let's explore the implications of these new requirements and how publication management software solutions like PubPro can help with potential challenges.
FDA drug approval woes: How we got here
The FDA's Accelerated Approval pathway has come under fire in recent years due to concerns about the quality of evidence used to support accelerated approvals as well as the lack of timely follow-through on confirmatory studies afterwards.
Let's talk about one of the most recent controversies.
Imagine a new drug comes onto the market that promises to change the game for Alzheimer's patients. Sounds great, right? But what if the evidence supporting this drug's approval was shaky at best, and the price tag was exorbitant? That's exactly what happened with Aduhelm, which received accelerated approval from the FDA in 2021. This drug removes sticky amyloid plaque from the brain, but because there was no proof that the ability to remove this plaque slows the deterioration of patients' mental faculties, insurers refused to cover its $56,000-per-year price tag.
The controversy surrounding Aduhelm brought the Accelerated Approval pathway into the spotlight and sparked a national conversation about the need for stricter regulations.
A recent report by NPR found that a staggering 42% of confirmatory drug studies required after accelerated FDA approval were either delayed for more than a year or hadn't even started yet.
This highlights the crucial importance of the FDA's new requirements for drugmakers to ensure timely and effective completion of these studies, as well as improved reporting to increase transparency around the pathway.
The role of technology in meeting new FDA requirements
While the FDA's new regulations for accelerated drug approvals are necessary, they pose a challenge for life science companies that must comply with them. These companies are now required to ensure timely and effective completion of confirmatory studies, as well as improved reporting to increase transparency around the pathway. These new requirements can be time-consuming and laborious, but luckily technology can alleviate some of these challenges.
Enter PubPro, a publication management solution that can help life science companies comply with the FDA's new requirements for accelerated drug approvals in two key ways:
Benefit #1: Ensure timely and effective completion of confirmatory studies
The FDA now has more leverage to hold drug companies accountable for their promises about conducting confirmatory studies as a condition of accelerated approval. Drugmakers must ensure they are completing their studies in a timely and effective manner or face potential consequences such as fines or even loss of approval.
PubPro can help drugmakers manage and automate this process, allowing them to easily track confirmatory studies and ensure they meet their regulatory obligations. Here are some of PubPro's key publication management features that can help:
Automated reviewer assignments ensure that the right people are assigned to review and provide feedback on the necessary documents.

With its collaborative document editor, PubPro provides a centralized platform for reviewers and authors to communicate and make revisions in real-time, reducing the time it takes to consolidate and implement revisions.

PubPro's automated reminders and notifications ensure that confirmatory studies are conducted and completed on time, preventing delays and noncompliance.
With these tools, drugmakers can streamline their confirmatory study process and stay on top of their regulatory obligations, ensuring that they comply with the FDA's new requirements and avoid potential consequences.
Benefit #2: Prove compliance and simplify reporting for confirmatory studies
The FDA's new transparency requirements mandate that drugmakers promptly report their confirmatory studies' results, which poses a challenge because drug companies must ensure they can meet these reporting requirements while also ensuring compliance with the FDA's regulations.
PubPro helps alleviate this challenge by providing companies with the tools they need to easily track and manage these reports in a timely and compliant manner. Here's how:
PubPro's audit tracking abilities allows drugmakers to provide evidence of compliance with FDA requirements, demonstrating that they follow the necessary procedures and processes.

With PubPro's configurable reporting, drugmakers can generate comprehensive reports for proving compliance, making it easy and quick to ensure all requirements are met.
With these features, PubPro simplifies the reporting process, allowing drug companies to ensure compliance with the FDA's transparency requirements while reducing the time and effort needed to do so.
Streamline publication management with PubPro
PubPro is the ultimate solution for life science companies struggling to comply with the FDA's new requirements for accelerated drug approvals.
By automating key tasks and streamlining the publication management process, PubPro ensures life science companies can stay on top of their regulatory obligations and maintain positive relationships with the FDA.
Stay on top of new FDA regulations
Get in touch today to learn more about how PubPro can help your life science company comply with the new FDA requirements and ease the burden of compliance efforts.