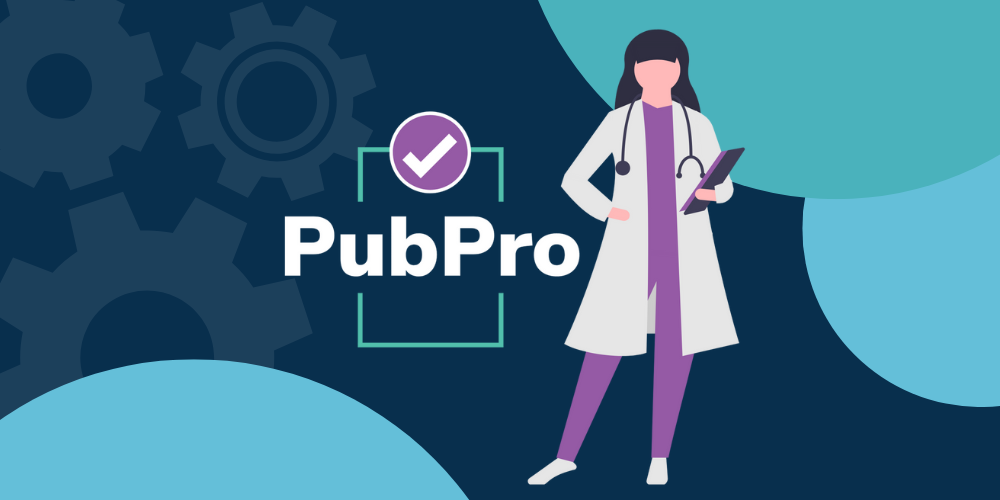 One-size-fits-all solutions don't work when it comes to publication management software.
That's why PubPro from BP Logix offers organizations unparalleled configurability. Built on our low-code Process Director for Life Sciences platform, 80% of the solution already built and the remaining 20% configured within days to your company's specific requirements.


Here are four recent improvements we've rolled out on PubPro that make it easier than ever to configure and use the solution according to your organization's SOPs.
1. Automated reviewer assignments
PubPro's automated reviewer assignments feature makes it easy to ensure that the right people review your publications.
When authors submit new publications, PubPro automatically assigns the appropriate reviewer based on criteria such as subject matter expertise or workload.

These automated reviewer assignments help streamline the review process and ensure that publications are always in the right hands.
2. Updated user interface
PubPro's new look is sleek and user-friendly. Our updated interface is more intuitive and straightforward to use than ever, ensuring your team can easily navigate the system and complete tasks efficiently.
3. Role-specific dashboards
PubPro's role-specific dashboards allow users to quickly see the tasks and activities most relevant to their role.
Whether the user is an author, reviewer, or administrator, PubPro's dashboard is tailored to their specific function. For example, here's a peek at a reviewer's dashboard and workflow:

4. Variable user deadline settings
With PubPro, you can configure different turnaround times for reviewers based on your publication's unique requirements. This ensures that everyone works according to the same deadlines and that your publication stays on track.
Don't settle for "one size fits all"
Configurability is vital when it comes to choosing publication management software.
PubPro allows your organization to easily tailor processes to meet specific needs, from automated reviewer assignments to variable user deadline settings.
Contact us today to learn how PubPro can level up your publications team.