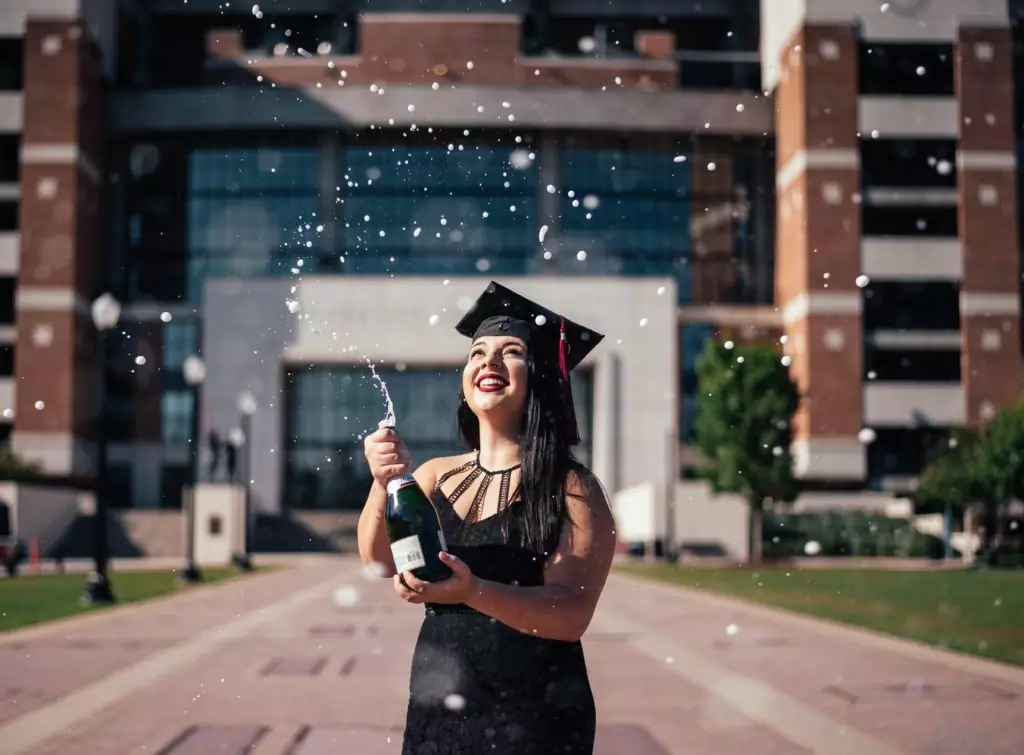 To remain competitive for enrollment and to provide a great experience for students, colleges and universities must hire and retain top talent. This applies to every level of the school, from professors and instructors, to campus administrators, and to all support staff. Process Director BPM for HR and workforce management is helping higher education institutions create order for HR teams so they can execute their important role in hiring and creating an excellent working environment for faculty and staff. Delivering effectively on these tasks is critical to HR teams contributing to their school's vision and goals.
Now, more than ever, it is critical for higher education HR strategies to align with the applications and workflows that drive other university departments. Process Director provides this critical path through innovative workforce automation, process management, forms management, and other capabilities that encourage consistency, compliance, and efficiency.
Higher Education HR For Complex Workflow Needs
Streamlined HR management provides critical insights to a school's human capital strategy, enabling them to maximize the strengths of their people. But human resources must do it in a way that is cost-efficient and covers a wide range of different types of employees — full time, part time, contractor, tenure track, special needs, underrepresented, and a host of other categories of workers. To do this effectively requires the ability to collect, process, and transact data from many sources and make it usable throughout the employee lifecycle, and deliver it to other workstreams happening within the school IT and HR environments.
Colleges and universities are using Process Director to handle their complex HR issues and tasks so these departments can play a valuable role as schools compete for talent and strive to remain economically viable. With limited budget, it's important for these teams to be able to innovate on their own. Process Director delivers capabilities like workflow automation and lightweight application development functionality that enable higher education HR teams to do the following:
Build processes and create forms to meet changing institutional goals. These range from things like improving the onboarding process to using BPM to demonstrate compliance adherence.
Access data that can help with decision-making and meeting workflow milestones.
Efficient approval handling.
Insight and visibility into all aspects of processes.
How Process Director Supports College and University HR Processes
Because HR deals with so many different aspects of an employee's experience, it demands a solution that is responsive and adaptable. An improved way to request vacation time means less stress for a busy worker, and a better way to plan for when that worker will be absent. Onboarding new employees with greater efficiency means they can start work and be productive faster.
Process Director can be used to apply a case management approach for employees, which allows schools to integrate data and documents from various applications into a shareable profile of each employee. This provides clarity for all workflows that touch each employee so that important decisions that impact their working environment can be achieved faster and with greater context. Process Director also has native integration with popular HR systems like PeopleSoft. Users can build workflows with Process Director with the benefit of data from the full complement of PeopleSoft modules that impact employees.
Consider also that schools operate on a cadence that maps to the academic calendar, and HR needs to help ensure that workers are available and can be productive for things like the beginning of each semester and during the summer planning months. Process Director users can build workflows that take into account these timeframes. Process Timeline, the business process modeling element provided by BP Logix, captures time as a formal process dimension so teams can benefit from better planning. With AI-driven technology, this time-driven workflow engine can take direct action by escalating or rerouting actions to account for predicted delays. This is a critical factor in helping HR teams plan and be prepared for those busy times of the school year when hiring may take a back seat to more operational tasks.
Innovative Higher Education Institutions Using Process Director Workforce Automation
Many forward-thinking colleges and universities are using Process Director to transform how their HR teams operate. Davis Applied Technology College (DATC), near Salt Lake City, is using Process Director across all their administrative departments. Within HR, they have used it to build processes to manage conflict of interest disclosures, fitness center applications, leave requests, personnel action notices, W4 forms, and other critical employee-centric actions.
The University of Texas at El Paso (UTEP) has built processes around hundreds of different types of forms used by their HR department. Part of that was driven by a university-wide goal of automation and reducing paper document management. The ability to scan documents and store them with contextual information was a key reason for UTEP adopting Process Director for HR and across their entire IT department.
To meet goals of hiring, onboarding, and creating an exceptional experience for workers in a competitive economy, Process Director is being used by leading colleges and universities for its workflow automation, case management, and the efficiencies delivered through BPM. Higher education organizations demand an effective way to onboard, manage, and serve employees through a complex process of milestones; Process Director provides the foundation to support that.
[embed]https://youtu.be/4dbjEdajGwY[/embed]