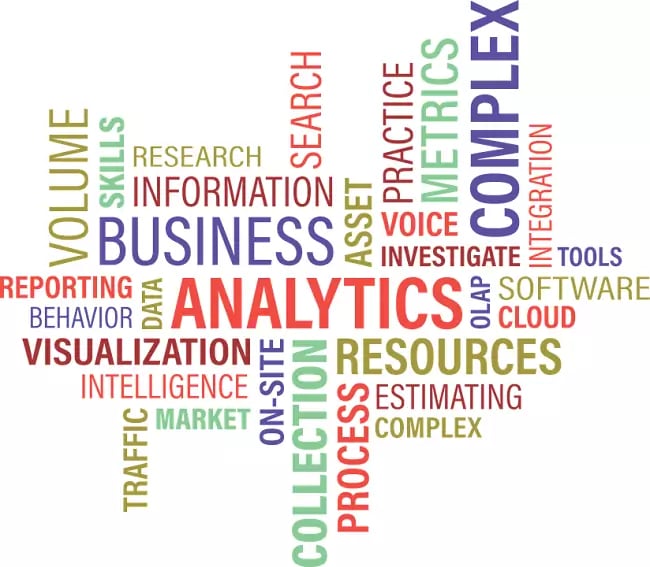 What is Process Intelligence?
Process intelligence (PI) is the collection of data used to analyze business process and workflows in order to gain process efficiency. Including the element of intelligence within processes means that an additional layer of transparency is available. That ensures a deeper understanding of what is working in your business – and what needs to be modified to make that process better, more reliable, more accountable.
Process Intelligence = Intelligent BPM

Maximizing BPM implementation is the result of applying rigorous process principles combined with leveraging smart BPM technology. We've learned so much from our customers and partners, and have been able to leverage the IP we gained to create a BPM tool that includes process intelligence that can truly change the way you operate your business.

Process Director BPM software is an intelligent BPM solution that requires no programming. With its rapid application development users can apply rules, modify rules, deploy, apply and implement businesses processes with minimal effort. The resulting outcomes are enterprise-wide solutions that handle the workflow management software functions such as electronic forms, BPM application and workflow application integration with third party applications and delivery of all kinds of processes, even very complex ones.

With its built-in analytics and intelligence, Process Director is helping our customers achieve greater insights into their business operations and processes. As we discussed in our previous blog, being able to apply the intelligence learned during over the course of implementing its processes enables these companies to continuously make their processes more usable and more effective. Making decisions based on data and analysis of what's happening in real-time with their processes leads to better and more desirable outcomes.
Request a Demo
We're hoping these BPM resources will help educate you on our BPM software solution and how it can be applied to your organization. We'd love to talk with you further. Please feel free to contact us to schedule a discussion about Process Director or discuss your current situation.