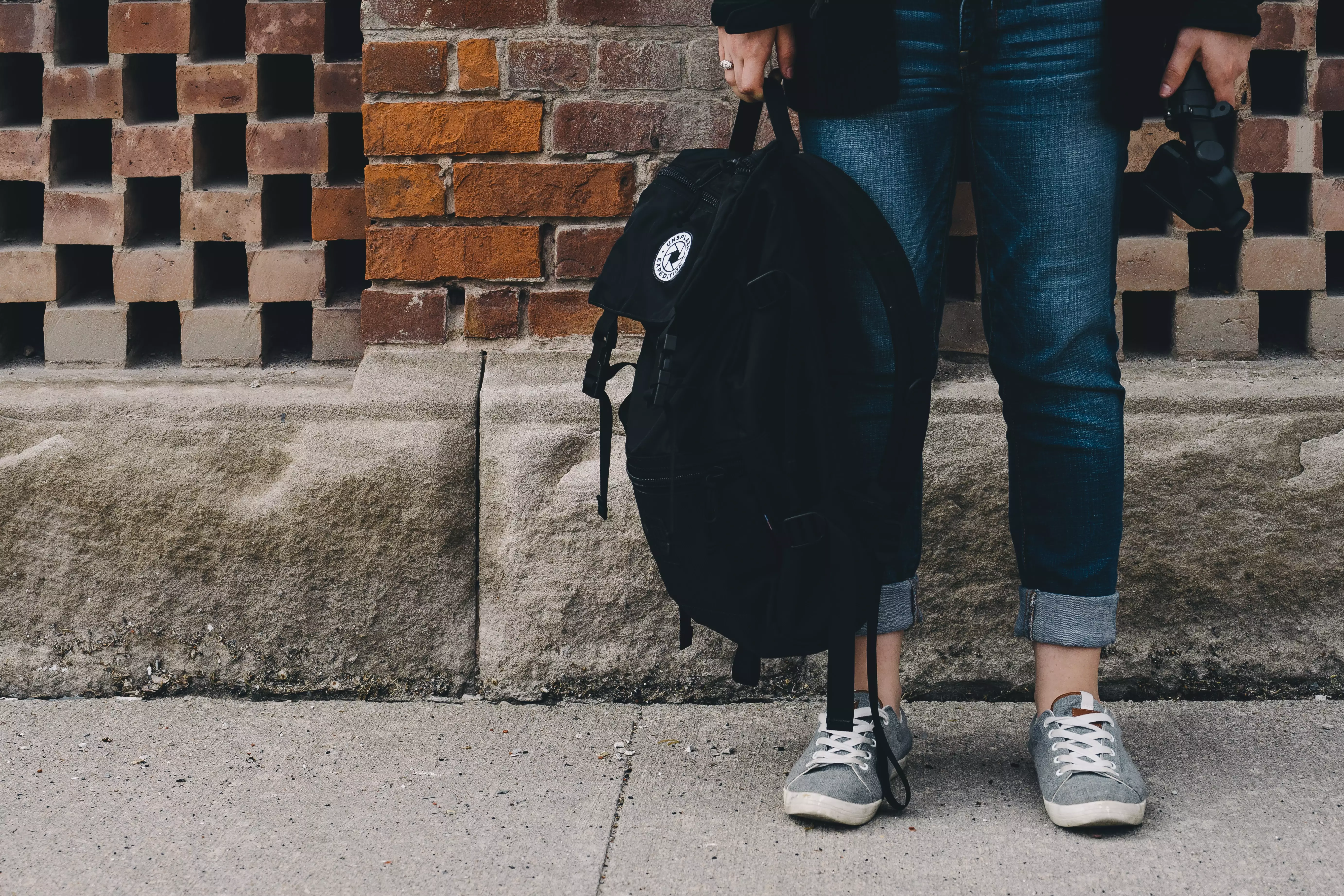 "A student who is concerned for their personal safety cannot learn."
- Virginia Smith, Association for Supervision and Curriculum Development (ASCD)
Most colleges and universities have made student safety a priority, but campus crime is still an unfortunate reality. Ranging from petty theft to physical violence, crimes on college campuses are far more prevalent than anyone is comfortable with, but thankfully, from 2001 to 2016, the aggregate number of reported crimes committed on college campuses decreased by almost 32%.
Much of this is due to the passage of the Clery Act, which was signed into law in 1990. The act requires all higher education institutions that receive federal financial aid to keep and publicly disclose data about crime on and near their campuses. Adherence with the Act is governed by the U.S. Department of Education, and those who do not comply with its requirements are subject to substantial fines and can be suspended from participating in student financial aid and other federally-funded programs.
In addition to reporting incidents and maintaining statistics, the Clery Act requires that schools also provide warnings and emergency alerts for safety issues, information on victim's rights, and other important resources that can be used by members of the campus community. In order to comply with all the requirements of the Clery Act, schools need to employ a systematic way of capturing information and deploying it through processes in an effort to effect change. Process automation is the most effective way to support this.
If one were to break down the elements of what's required to comply with the Clery Act, they would note three main elements:
Tracking incidents
Reporting incidents and alerting on safety issues
Managing data about criminal activity
Solving for all of these needs is best done with a single, comprehensive process automation solution like Process Director. Because it has a process and workflow foundation and uses case management capabilities, Process Director can support the need to capture data from multiple sources and communicate it to necessary stakeholders. These are critical for colleges to manage information and act on it quickly.
It's important to recognize that inherent in the goals of the Clery Act is not simply data collection. To have a positive impact on reducing crime and keeping students safe, the results of all activity relating to the Clery Act must result in decision making about policies.
University IT departments can initiate a process-based approach to identify and manage massive amounts of data. That data is also coming from a variety of internal and third-party sources, which adds a layer of complexity. Smart processes can identify the right processes to kick-off based on that data. But it can also guide it through streamlined processes that can anticipate future-dependent actions, communicate with necessary stakeholders, reduce errors, and ultimately track all of this activity to demonstrate compliance.
Process Director provides a way to collect that data and immediately apply machine learning to understand the details of incidents (location, time of day, victim information, perpetrator information, and other relevant data), and initiate the necessary processes that will perform the tasks needed to meet the demands of the Clery Act framework. It does this with a variety of critical process automation features, including:
Access data that can help with decision-making and meeting workflow milestones.
Efficient approval handling that guides crime-related data and corresponding communication to the right milestones and decision-makers.
Insight and visibility into all aspects of processes.
Sophisticated reporting that pulls user-identified data points into visual charts.
Case management to categorize and report on specific incidents and/or individuals.
Processed-based security capabilities for managing, securing, storing, and ultimately, protecting a massive amount of data including students (student information includes personally identifiable information [PII] like student records, financial aid information, and healthcare data, among other things), staff and faculty HR records, operational data, and records related to government funding.
Additionally, Process Director applies future planning into processes with its time-based process engine— Process Timeline™. This offers a simple way to compose, manage, and modify business processes. Process-related data and analysis, such as process duration and critical path insights, are delivered in a continuous fashion as processes are running. This enables schools to be informed in near real-time and effect necessary changes rapidly.
Process automation is an effective tool for compliance with the Clery Act, but more importantly, it can be a critical ingredient to keeping students safe. Schools that employ a process-focused approach to safety are able to improve response time and awareness about campus crime, which ultimately helps them be better and more effective, caretakers.