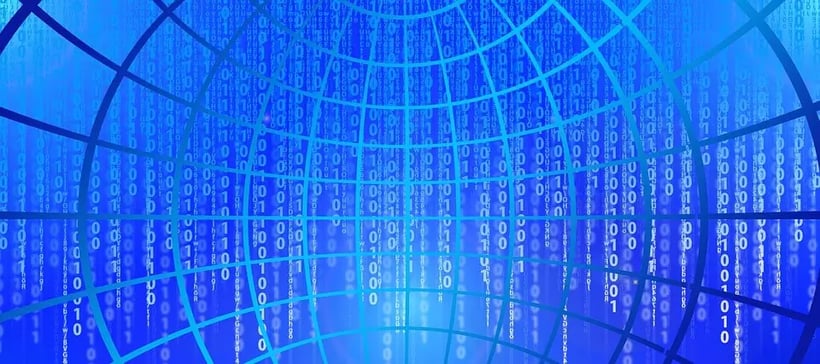 There may be some confusion between low code BPM and low code platforms and it's important to understand the differences, especially when searching for solutions for improved business process management. Let's clear it up.
What are Low Code Platforms?
Low code platforms are a growing and changing technology to reshape the future. These platforms replace the need for coding by using form builders, drag-and-drop features, object mapping, and the like.
Low code platforms are designed to allow web applications to be made quickly by people with little to no coding experience. They are a solution for both professionals and laypeople who are looking for fast and scalable "templated" products that scale and grow with the business.
A variety of built-in services give these low code platforms the ability to be agile in a changing marketplace by automating workflow processes and streamlining data for multiple users. These platforms allow organizations to have quickly developed IT solutions to help meet their needs.
What Are Low Code BPM Platforms
Low code BPM platforms replace the BPM software development of old — that slow, expensive process of creating a solution that may outgrow itself upon release. Rapid application development (RAD) allows businesses to design IT solutions that enhance efficiency and performance without the help of IT specialists.
Being able to act quickly and provide agile BPM solutions on the spot allows a business to be more efficient in day-to-day tasks as well as keep the business on the cutting edge of customer fulfillment by staying in line with marketplace trends.
Low Code BPM Platform Solutions
Recently, PC Magazine put several low code/no code BPM platforms to the test. In their example, they had seasoned developers use the drag-and-drop tools to create a scheduling application that could:
"...add a new event (name, date/time, duration), invite users to the event, a save button to create the event, and the ability to view a list of events in calendar view or chronological list." Source: PC Magazine, "Building an App With No Coding: Myth or Reality?"
In this test, all the developers were able to create results in less than an hour, some in as little as 10 minutes. These business process management capabilities create low-cost solutions for businesses looking to streamline business processes and better manage them.
Process Director BPM Platform
Process Director is a low code BPM platform that can support businesses with quick application solutions to streamline processes, reduce costs, and increase efficiency. Create workflow and business process management solutions and implement changes before your competitor even begins to write code, even without a programmer!
With Process Director's Process Timeline feature, you will have a patented workflow engine that updates on the fly. Respond to the most accurate information available with data at your fingertips — including alerts to when deadlines are likely to be missed and when a customer triggers a specific event. Electronic forms make handling even complex data entry a simple process that can be used with suppliers, customers, and employees.
To learn more about how Process Director BPM Platform can help your business, contact us today.