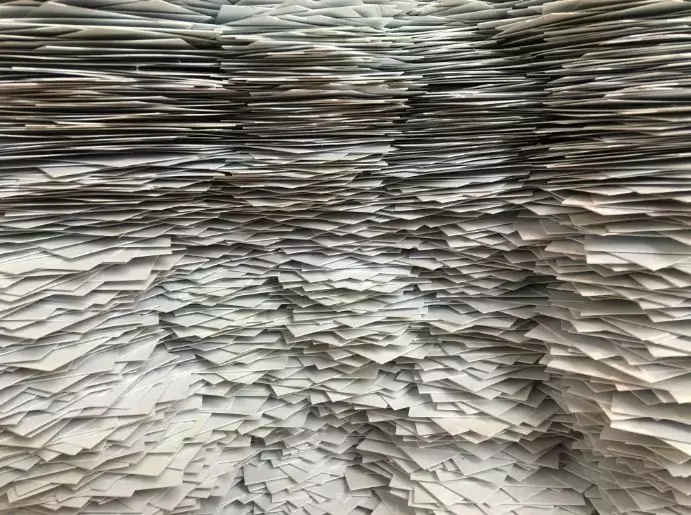 Invoice Process Solutions
Though digital transformation is upon us, many organizations still face a pesky outlier in the form of paper (or otherwise outdated) invoices. Because of this, invoice processing solutions are becoming a heightened priority. The most common complaints include:
Lost invoices
Incomplete information
Illegible data
Errors in data entry transfers
Purchase order matching
Supplier/vendor discrepancies
Accounts payable and management become so frustrated with these issues that they have turned to Process Director as their invoice processing solution. BP Logix client IDEX, has met with tremendous success from implementing Process Director.
IDEX's Cost Savings
"We discovered that Process Director's business logic lets you go as deep as you need to be consistent with your business process. With auditors, this has made our lives a lot easier."
IDEX Corporation manufactures and markets a wide array of engineered pumps and other industrial products
and is the world leader in fluid-handling technologies. They needed an invoice approval workflow automation software solution to centralize their CapEx process.
Accounting wanted to control the process for capital expense (CapEx) requests, a manual, paper-based process at that time. As a result of misplaced documents, Accounting was missing deadlines for audits.
After an exhaustive search, they decided Process Director was the best fit for their invoice processing requirements as it:
Would require minimal coding
Would enable users to make changes easily
Be scalable
Be cost effective
Be deployable out-of-the-box
Process Director Invoice Processing Benefits
Businesses choose Process Director to:
Reduce errors
Avoid delays
Track invoices
Consolidate multiple formats of invoices
Reduce costs associated with paper forms
Process Director allows businesses to streamline the approval process when invoice processing begins. This can be triggered by the scanning of paper-based forms, completion of online information, or even manually triggered when certain conditions are met. Invoices are easy to find as keywords, metadata, and indexing creates multiple search criteria, removing the problem of losing the document.
Easy integration with current accounting software, as well as other systems and software, reduces the learning curve and the need for expensive, time consuming coding. Reporting is critical to invoice processing, as is having all approval activities to create a complete audit trail for business process governance. And finally, approvals can be made on any device, making mobile workforce approvals and submissions faster and easier than ever.
The flow for invoice processing typically follows a fairly standard process, but can get stalled if the processes lack automated mechanisms for ensuring smooth movement from creation to completion. Process Director enables these processes to be easily created and modified to meet the specific finance and operation needs of a company. It provides the flexibility to incorporate different requirements and procedures that map to changes in invoice automation policies. With Process Director, IT teams can create electronic forms the enable uploading of receipts into a convenient online workflow, either as one-off expenses, or as a bulk upload.
Additionally, Process Director allows for invoice categorization capabilities for different regions, amounts, and expense types, and can automatically generate accounting codes that correspond to those categories. Those codes can be used to populate the auto-fills to validate that the dropdowns are correct.
Transform your manual, paper-based processes with audit friendly, searchable, consistent electronic forms, automation processes and simple integration with current programs. Reduce redundancies and delays through streamlined invoice processing with Process Director.