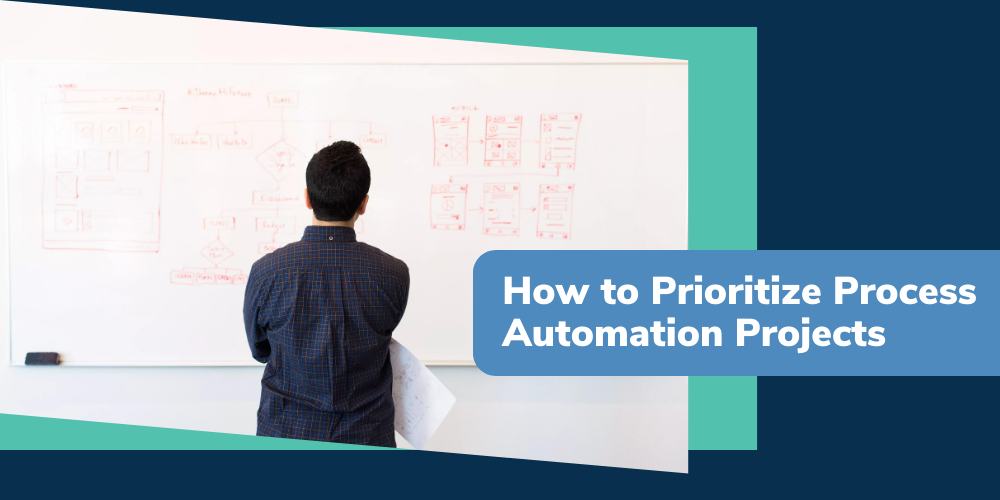 Automating processes is easier to do today than ever before. Most workers have an understanding of how automation impacts their work, and IT teams are automating increasing numbers of business-critical tasks. Ultimately, automation reduces operational costs and improves productivity, so it is a no-brainer as a top priority for almost any company. You can find more on how to stand up an automation initiative here.
In order to actually deliver on the automation promise, however, IT teams need to be selective about what processes they automate, and how they reconcile their automation efforts with company goals. Without a plan based on specific goals, time, money, and resources are misspent and it prevents more important processes from getting priority. That's frustrating for the internal team members who rely on process improvement, but the real impact is felt when companies see their growth slowed while they waste time trying to implement the wrong things.
With that in mind, consider that automation works best for repetitive tasks that typically suck a lot of time from humans. Also, think about how machine learning and artificial intelligence can deliver advantages in some things that humans might typically complicate.
Your team does not have unlimited time, and the business cannot stop while you figure out your priorities. So, it's best to start your list of automation projects where you can get the biggest potential impact, along with the highest probability of success.
Identifying which processes need automation requires focus on the part of IT and business team leaders. It's challenging to agree on how to move forward, but with a well-formed plan, teams can create an effective priority-based list of automation projects. The first step will require exploration and discovery, which can be built with a standardized methodology for evaluating and prioritizing the right processes, and in the order, they should be automated. This approach will enable a defined set of criteria to determine which processes are good candidates for process automation.
The team tasked with this needs to explore these issues and questions:
What are the current pain points our company faces that could be potentially solved through process automation?
Does automation of these processes align with company goals?
If we automate, do we get ROI, and will the cost to automate be absorbed through these savings?
Do we have the expertise and resources available to perform the necessary tasks to automate a given process?
The answers you get from the above list is a starting point, but armed with a set of potential processes, your team now needs to get into "brass tacks" and determine if you can actually take the necessary steps to automate. When looking at your project candidates, see if they meet these criteria:
Are prone to human error
Operate with frequency
Have repetitive elements
Can be integrated with other processes or applications
Use a structured format for data
Can be performed in a continuous fashion (e.g., are not dependent on specific hours of the day when they run)
With these questions answered, you should be able to prioritize your list of automation projects. The next step is to create general requirements for these projects. This list of requirements should include the following:
Executive sponsor
Key stakeholders
Goals
Project milestones
Document requirements and needs; e.g. when a document is needed, where can it be accessed from, and where will it be stored?
Your team should now be comfortable with a list of projects, prioritized in such a way that they can be achieved, and that they can show impact quickly. This strategic approach will ensure you can deliver value and save costs. These things will demonstrate true transformational change that will create a better operating model for your organization.