Here's our checklist of everything a K-12 school administrator must consider when researching automation solutions for

tracking employee vaccination status.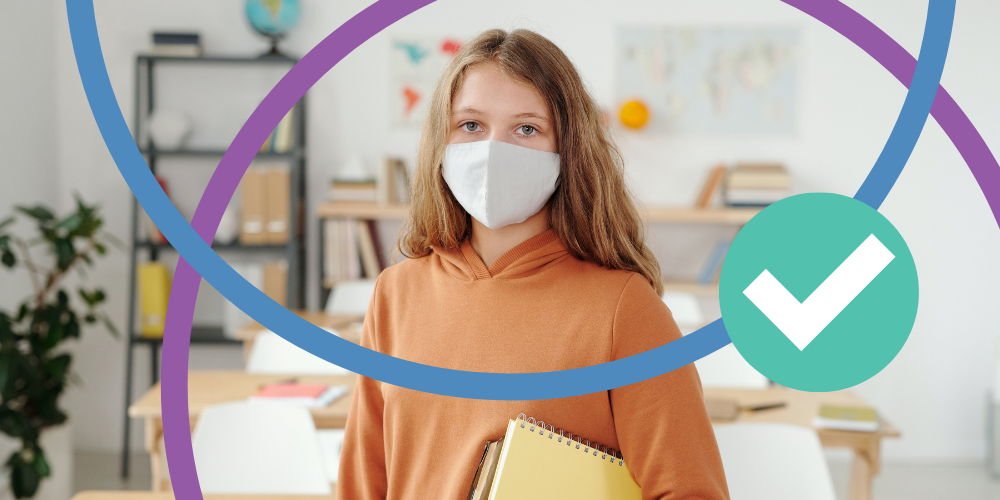 With students and teachers resuming in-person learning amidst the COVID-19 pandemic, many K-12 school leaders are scrambling to identify the most effective solutions for complying with new vaccination and testing policies mandated at the state, local, or institution levels.
Like most things impacted by the pandemic, this is uncharted territory for everyone. However, one thing is clear: If you're trying to quickly and securely track the vaccination statuses or weekly test results of hundreds or even thousands of people, a rudimentary spreadsheet just won't do. Schools must be able to collect data efficiently, sync with existing IT systems, report data for compliance purposes, and be prepared to adapt quickly to ever-changing policy requirements.
So, how do school leaders pick the best solution for the job? How can they achieve compliance with budgetary constraints, limited IT resources, and aggressive timelines?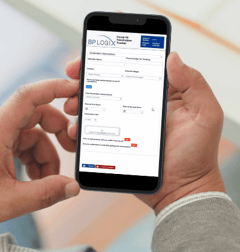 At BP Logix, we've spent the last year working closely with higher education institutions and K-12 schools on developing a vaccination tracking app customized for their unique needs. Through this experience, we've put together a checklist of everything school leaders need to keep an eye out for when evaluating applications for tracking COVID-19 vaccination status, test results, and contact tracing.
To ensure your district is prepared for these evolving requirements, look for solutions with the following capabilities.
Key capabilities
Ability for users to upload vaccine cards proving vaccination status
Integration with district data (push/pull from HR, Student Information Systems, ClassLink)
Flexibility to scale and adapt to changing requirements as mandates evolve
Exception handling for unvaccinated individuals, including workflows for diagnostic testing and religious/medical exemptions with attestation
Contact tracing workflow triggers for COVID-19 positive test results
Automated alerts and notifications for reminders and non-compliance
User experience and accessibility
Intuitive and mobile-friendly user experience
Single Sign On enabled (SAML integration)
Accessible for users with disabilities (VPAT)
Institutional branding
Compliance
Secure environment (HECVAT, SOC2)
Data privacy
Implementation
Speedy deployment to meet mandate timelines
Cost effective
Ability to easily customize to your unique needs
Management
Reporting dashboards
Visibility/ Escalations handling
Administration (add/remove decision makers, rules based permissions, etc.)
Get the Vaccine Tracker app today.
Make it easy for employees to confirm COVID-19 vaccination status or test results. Get in touch with the BP Logix team today to learn more or schedule a customized demo.