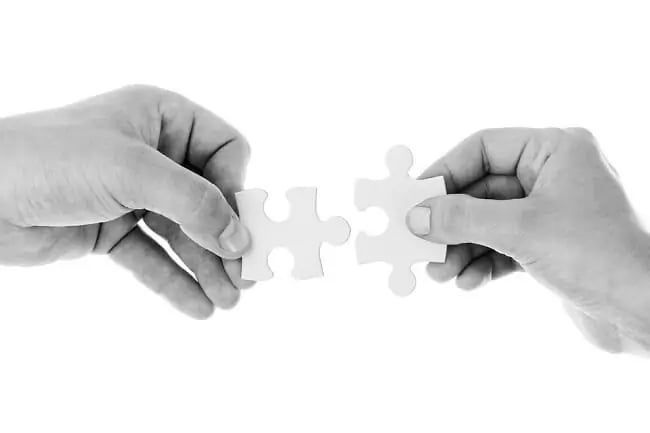 We have long been advocates of BPM implementation as part of an overall approach to creating smarter and more efficient business operations. Our customers agree— and tend to frame that more succinctly: they seek methods and tools to help them improve profitability and business agility.

It also goes without saying that if BPM implementation cannot provide demonstrable benefits to the bottom line, it has no place within a forward-looking enterprise. Not everyone in every organization, however, obsesses about cost savings though. IT, for example, may just want to get things done faster — or with fewer obstacles. Purchasing might want to ensure faster sign-offs and approvals on requisitions and invoices. And HR certainly wants the employee onboarding process to work as smoothly and effortlessly as possible.

With BPM implementation, benefit of using workflow software is that the workflow tools create a more efficient path, companies not only get their tasks done sooner — but also contribute to a more financially responsible environment. Their efforts, aided by workflow tools and BPM technology, save money and foster a more productive working situation. Once established, the expectation is that repeatable processes open the door for continuous improvement —and a new mindset begins to take over throughout the company.

The point at which BPM implementation makes a demonstrable impact from BPM software and workflow software is observable happens very quickly— and is sometimes almost immediate. With many of customers, implementing our BPM software solution, Process Director means using eforms software, workflow and business process management software for the first time. Beyond the initial learning curve, customers typically find that there is huge value to be derived from changing even the simplest task. When data entry is an automated (rather than manual) function, we have seen as much as a 75% reduction in the duplication of data. When routing is automated, we have seen a 60% (or faster) turn-around in responses. With the proper BPM implementation, changes like that translate into significant changes to the bottom line. This is the kind of thing that serves almost all stakeholders: lines of business managers see more productivity, IT sees less manual work, HR experiences uniform dissemination of information and faster onboarding and finance and purchasing recognize validations of purchases.

One of the reasons that workflow software and business process management (BPM) software can be mapped to cost savings is because of the transparency they provide. We have customers who, prior to using Process Director BPM software, could not place the location of a document during its approval routing, and did not know when to expect a business action to be completed. By employing our BPM technology and adhering to our defined business rules engine, actions can now be automated and status becomes very visible. That visibility means that goals and deadlines can be applied and met. That, in turn, leads to scheduling and planning according to whatever schedules (quarterly, yearly, by-project, by team) the company wants to use.

With the added level of visibility comes the ability to review and analyze outcomes. Knowing where things tend to stall, and where there is room for process improvement enables the business to continuously improve and optimize its actions. Similar to a post-mortem, this allows a team to identify areas that can benefit from being modified or changed — and can bring together the players that will help them achieve their goals. This can be done concurrently with an eye towards efficiency and profitability, knowing that "profit" comes in many forms.

BPM implementation does not deliver results as independent "things." With a defined strategy for implementation, an understanding on KPIs, and recognition of how to use resources effectively, Workflow and BPM implementation deliver significant value — value that will profoundly impact an organization's bottom line.