Digital transformation analyst firm Intellyx recognized BP Logix in their inaugural 2021 Digital Innovator Awards.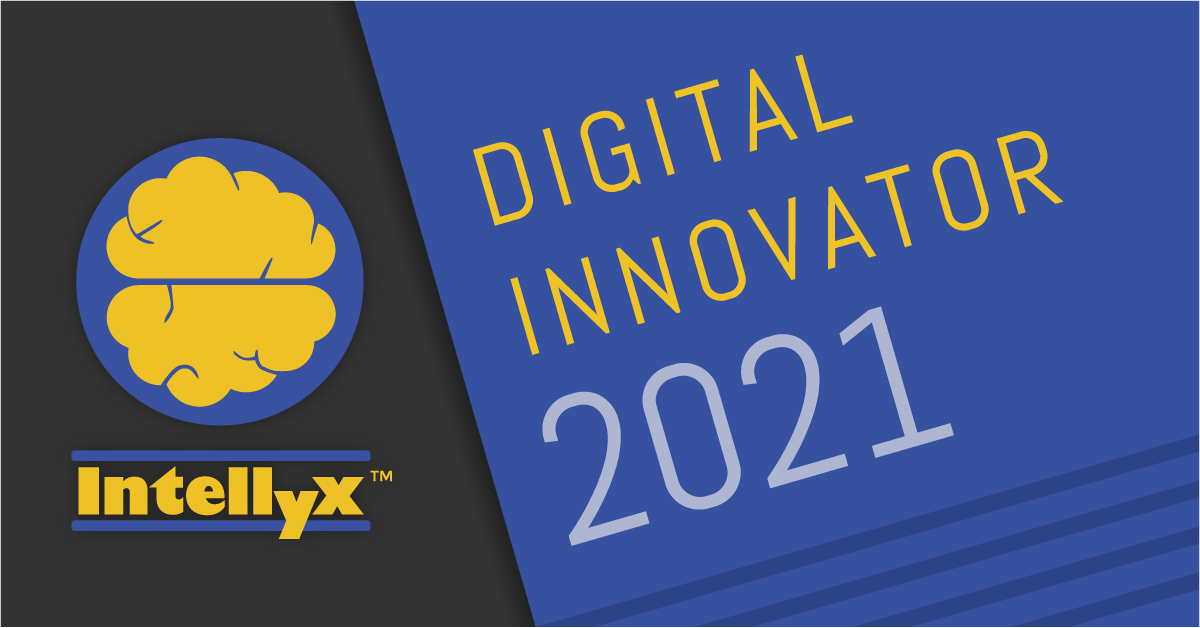 Intellyx is the only analyst firm dedicated to evaluating companies offering digital transformation products and services in the enterprise IT marketplace. The annual awards event was established to recognize excellent vendors in this industry space as well as to celebrate the firm's 7th birthday.
To be considered for the Intellyx Digital Innovator Awards, vendors must undergo a rigorous selection process and deliver a successful briefing.
"At Intellyx, we get dozens of PR pitches each day from a wide range of vendors," said Jason Bloomberg, President of Intellyx, in a press release. "We will only set up briefings with the most disruptive and innovative firms in their space. That's why it made sense for us to call out the companies that made the cut."
About BP Logix
BP Logix Inc., headquartered near San Diego, pioneered predictive business process management (BPM) with its many patented innovations, empowering individuals and teams to rapidly develop, deploy, and enhance critical digital applications. The company's mission to solve customers' biggest challenges with innovative, scalable solutions and a robust service program that takes the guesswork out of implementation and technical support. The company's flagship product, Process Director, is an AI-enabled, low-code/no-code intelligent automation platform that enables customers to quickly build and enhance digital applications to deliver clear and measurable improvements in productivity, compliance, and customer engagement. BP Logix is trusted by major brands in regulated industries, including universities and colleges, Fortune 500 pharmaceutical and manufacturing companies, leading financial institutions, utility providers, healthcare organizations, and public sector entities.