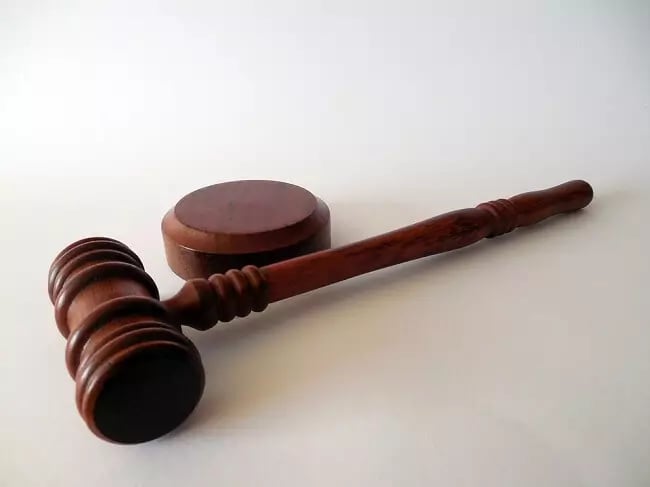 Irrespective of how innovative and forward-thinking an organization may be, however, it also has to deal with regulatory and compliance solutions (or "governance, risk and compliance" - GRC). Whether mandated by government, industry, or by internally-driven standards, regulatory compliance solutions help companies manage their exposure to risk and ensure they are operating within legal and organizational guidelines.
Managing regulatory and compliance solutions is, however, complex. Businesses are made up of many parts, most of which operate according to their own set of KPIs and deadlines. In rare instances these different groups integrate tools, processes and strategies. Into this scenario, fortunately, comes business process management (BPM) which is equipped to take issues like GRC and facilitate adherence to standards and guidelines.
GRC affects different businesses in different ways. There are highly regulated industries (life sciences and financial services, for example) which must comply with very strict policies− and there are others that are more concerned with 'general' compliance. Almost every organization will fall into one of the following three categories:
Universal Regulatory Compliance
To some degree all businesses have to concern themselves with (some level of) regulatory compliance. Not only do they need to create processes that satisfy policies and regulations, but each time a process is executed — each time an invoice is issued, an expense report is submitted, or a new employee hired — the actors, actions, and documentation regarding that process must be shown to clearly be operating within a set of guidelines. While the people and actions may appear to be unique, regulatory requirements are universal to even small organizations.
Industry-Specific Compliance
Some industries are known for the vast array of regulations and policies they insist on. Often these regulations have come about as a result of those same businesses operating previously without such policies. (Think mortgage industry in the 90s). In other cases, like life sciences and pharmaceutical companies, the lack of adherence to strict policies can have disastrous repercussions.
Routine Audits
An inescapable fact of the business world today is the audit process. While audits may appear to be a distraction from day-to-day business, they are necessary to ensure regulatory compliance with accepted policies and regulations. For businesses that operate according to those policies and are able to report on them, audits are usually not a problem. Preparing for an audit, however, can be a challenge. Auditors want to see proof of compliance. That generally involves documentation. Businesses need to have the proper documents available and ready as part of the audit process.
No product can, by itself, ensure that a business is and will remain fully-compliant. It is up to the business managers to create a strong ethical culture and to develop clear and consistent rules in line with legal regulations and corporate values. Where BPM software can help, however, is by turning culture and policy into compliant, robust processes. Strong, compliant processes are the best predictors of a healthy and growing business.
Obviously, there are a lot of different approaches to managing regulatory compliance solutions. One of them is our BPM Compliance Edition of Process Director. It was developed to help highly regulated businesses address their regulatory compliance challenges. With Process Director as a key partner, organizations can flourish even in the face of ever-changing regulatory and business conditions. Check us out. We'll be happy to chat with you further about your compliance needs.
--Chris Parker, Marketing Manager