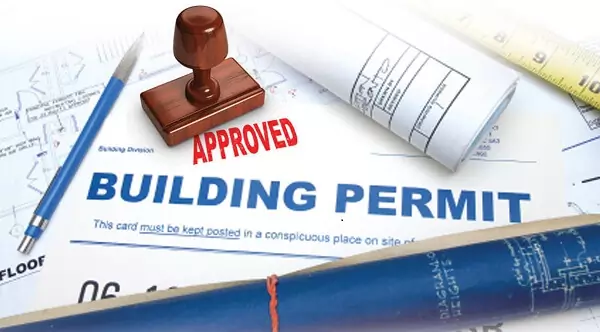 If you saved five minutes on each project, how much money would you save over the course of a year?
For one company who recently implemented workflow software, it amounted to tens of thousands of dollars. They were able to shorten the building permit process, saving them almost 3,000 man hours annually. These man hours are equal to almost two full-time workers, meaning they could take on even more projects, benefit from the cost savings of reduced payroll, or even use the payroll expense for more support or sales staff.
The business we are referring to here is a suburban US city, and the service in this particular case was processing building permits and business applications.
Why A Workflow Software For The Building Permit Process?
The City of West Allis needed to accelerate their application and permit process as the workload was growing faster than they could keep up with process information needed to be streamlined between departments and paperwork couldn't fall between the cracks. They knew technology could support them, and they needed a solution that would create enough efficiency it would have little impact on their budget. In other words, they needed a workflow solution that would fit their budget, create a fast return on investment, and be implemented quickly.
By using Process Director workflow software by BP Logix for their building inspection processes, the city was able to increase communication, BPM compliance and efficiencies across departments, save time and money during the building permit process, make data-driven decisions in real time and discover and address bottlenecks.
Why Process Director Workflow Software?
The City of West Allis chose Process Director workflow software based on the adaptability of the BPM to support them not just in the building permit process, but others as well. Today, they are able to manage building permit inspections, pipeline inspections, property inspections, building inspections, as well as address city complaints and violations.
With Process Director, the inspectors use their mobile devices to more easily find the inspection location, inspect the property, fill out a form, and attach pictures if needed. This information is then accessible to office staff to process, management to address and more.
Because it easily communicates with existing software and programs and allows for rapid application development, Process Director makes integration simple. There is also no need to learn new programs, which keeps employees from facing long, tiresome learning curves.
Today, the city reports they are experiencing better communication within the departments, with the clients they serve and are saving several thousands of dollars each month from the improved efficiencies.
Is Process Director right for you? Contact us today for a free demo from a BP Logix business process management expert to learn how to speed up the building permit process with BPM software.