3 min read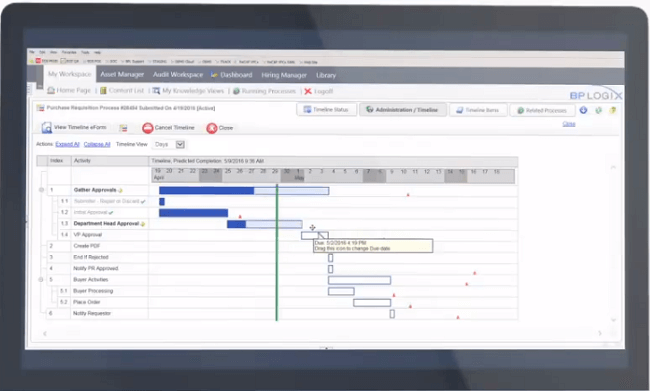 How BP Logix Works With Business and IT Users
2 min read
A 'typical enterprise' is tasked with many different activities that ultimately (and ideally) result in an increase in profits. That is what drives the structure and energy of the business. Within the different functions that take place every day, most groups, whether or not they contribute directly to revenue generation, work to improve how they operate. They focus on increasing productivity and efficiency. The belief is that with greater efficiency come greater insight and management— and, ultimately, business optimization.
2 min read
How business processes support internal policies and prevent data breaches
A recent breach of conduct by an employee has put Comcast in the hot seat for abusive and inappropriate behavior directed at a customer. Although a disgruntled member of the Comcast team changed the name of the customer (to a derogatory term) this is not the first time the company has faced these types of issues. Beyond being abhorrent behavior, this kind of action also damages the image and credibility of a brand.