3 min read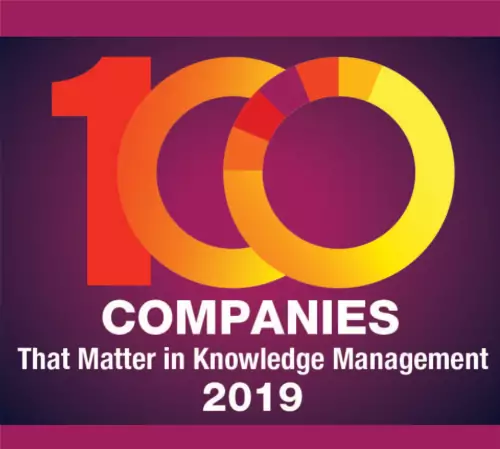 2 min read

What is Knowledge Management?
What is knowledge management (KM), you ask? It's the term for the management of knowledge assets within an organization including document management, content management, business process management and more. It can include initiatives, strategies, analysis, accessibility and knowledge creation.
2 min read
How Document Management Helps Automation, Workflow, and Efficient Business Operations
There are common terms that are typically part of any conversation about business process management (BPM): business process automation, workflow automation, document management solutions and efficiency are among them. These are natural outcomes of BPM and drive the exploration and evaluation phases organizations go through in their quest to operate more effectively. After learning more about how and where BPM software is used, it often becomes clear to these organizations that the advantages they stand to gain go far beyond "only" measurable business goals. With business process management software, they come to realize they can become more responsive and agile— and ultimately gain a significant advantage over their competitors.